Offering Custom Closet Systems for Homeowners in New Orleans, LA
There's no doubt that investing in a closet makeover or custom closet system can add significant value to your home—as well as improve the overall functionality of your space. Whether you desire adjustable shoe racks for your growing shoe collection, custom jewelry drawers for your array of necklaces and earrings, or specialized lighting and mirrors to make it easier to get ready for the day ahead, the team at Ruffino Closets can turn your vision into reality. We serve homeowners in New Orleans, Louisiana, and throughout the Gulf Coast region, and we'll be glad to create a custom closet system that meets your every need.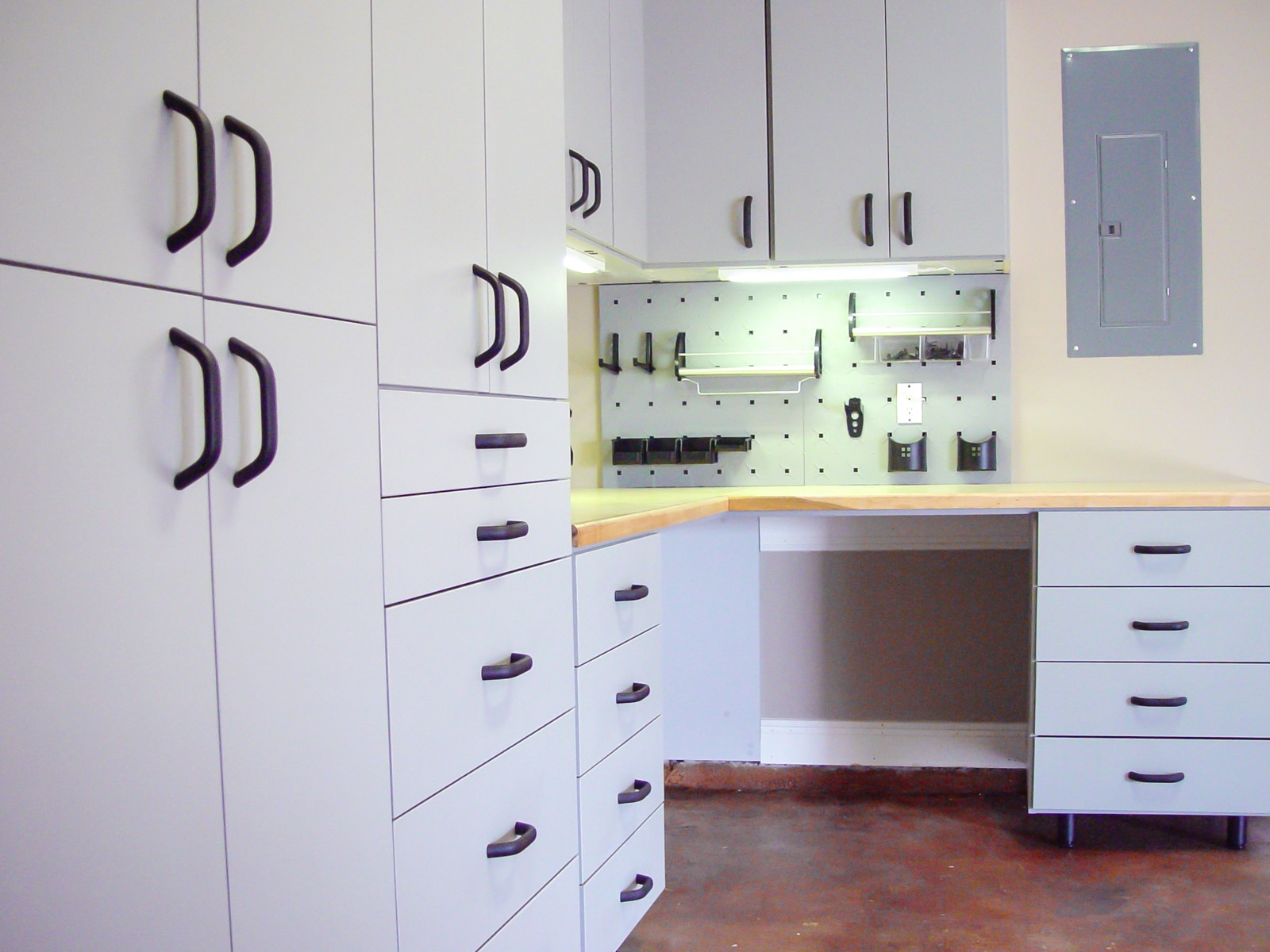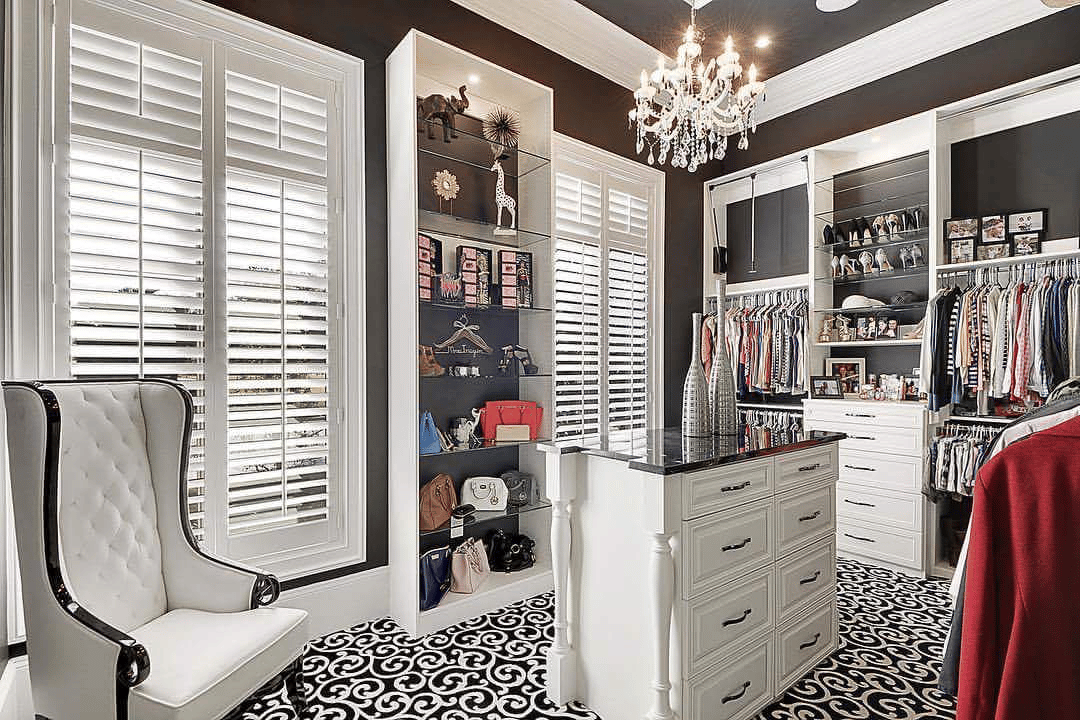 Why Choose Us?
Partnering with Ruffino Closets to design a custom closet system is a beneficial decision for many reasons, including:
Our custom solutions – We not only create closet organizer systems, master closets, and walk-in closet systems, but we can also design an organizational system for your garage, pantry, linen closets, bathroom cabinets, and more.
Our high-quality products – We are committed to providing our customers with a system that is of the highest quality. That's why our closet systems feature unique finishes and are made with melamine, which has a particle-board core that won't expand or contract even during fluctuating temperatures. Melamine comes in a wide variety of colors, too, which means you'll have no trouble finding a look that complements your décor and suits your taste.
Our white-glove service – We are respectful of our customers' homes and always aim to leave them better than we found them.
Our building philosophy – We build our custom closets using a European-style cleat system—rather than a track-based system—which delivers a much stronger closet system.
Schedule a Consultation
If you're ready to get your closet renovation or installation project started with Ruffino Closets, contact us today! We will be pleased to design a custom closet system for you. We serve homeowners in and around the greater New Orleans, LA, area.
Request a Free Consultation
Our highly-personalized service is what separates us from everyone else. We offer free estimates and will even invite you to our manufacturing facility to give you a hands-on look at what materials and processes we'll be using to craft your custom-built master closet. Whether you already have a design in mind or want to collaborate with our highly-skilled craftsmen, our free consultations are a 5-star customer service experience you won't find anywhere else. Fill out this form or call us to get started.
Master Closet Photo Gallery