Gorgeous, Functional Custom Closet Systems in Metairie, LA
Well-designed, beautiful closets can simplify your life and reduce clutter. If you need a contractor that offers the best custom closet systems in Metairie, Louisiana, you're in the right place! Ruffino Closets creates the highest-quality custom closets to meet every homeowner's needs, from closet organizer systems to custom shelving and garage storage solutions. Let's collaborate and build your dream closets!
Respectful Service and High-Quality Custom Closet Design
We're trusted members of our community and have been in the industry for over 15 years. As members of the Association of Closet Professionals and the Closet Institute of America, Ruffino Closets is a reliable contractor with the ability to think outside the box to make your design visions a reality.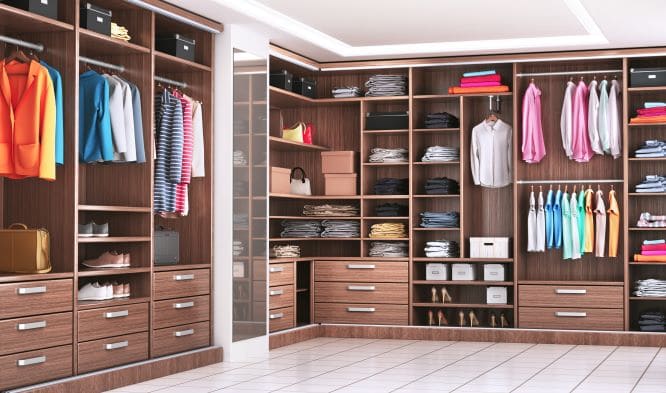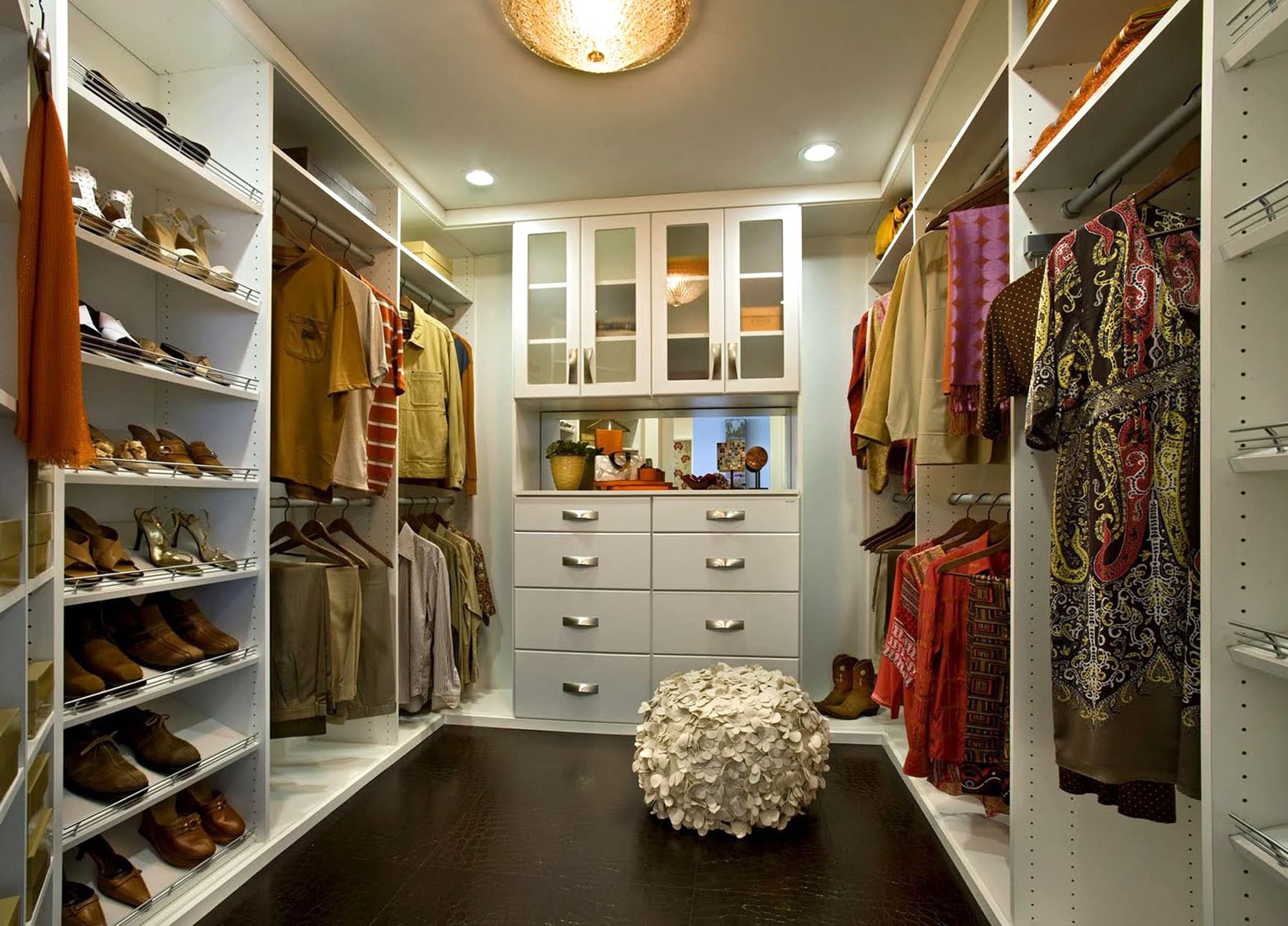 We also promise:
White-glove service – We're skilled, efficient, and respect your space. We'll get the job done fast and leave your home better than we found it.
First-rate products – Our material of choice is melamine, which is durable, features a particle board core that doesn't react to temperature changes, and comes in various unique colors and styles you can't find anywhere else!
Custom solutions – We go beyond just master closets. Our team can draw up plans for whatever you desire, including custom closet systems for your garage, kitchen, bathroom, and more.
Forward-thinking construction – The foundation of our custom closets is a European-style cleat system. Other installers may use a track-based system, but our approach results in a stronger overall closet system.
Contact Ruffino Closets—Metairie's First Choice for Custom Closet Systems
You don't have to wait. Get started organizing your life with custom closets in your Metairie, LA, home today! The qualified build team at Ruffino Closets offers everything you need to plan your perfect setup—all with a limited lifetime warranty. Give us a call to schedule a consultation or visit our showroom to see your options!
Request a Free Consultation
Our highly-personalized service is what separates us from everyone else. We offer free estimates and will even invite you to our manufacturing facility to give you a hands-on look at what materials and processes we'll be using to craft your custom-built master closet. Whether you already have a design in mind or want to collaborate with our highly-skilled craftsmen, our free consultations are a 5-star customer service experience you won't find anywhere else. Fill out this form or call us to get started.
Master Closet Photo Gallery