Closet Remodel New Orleans LA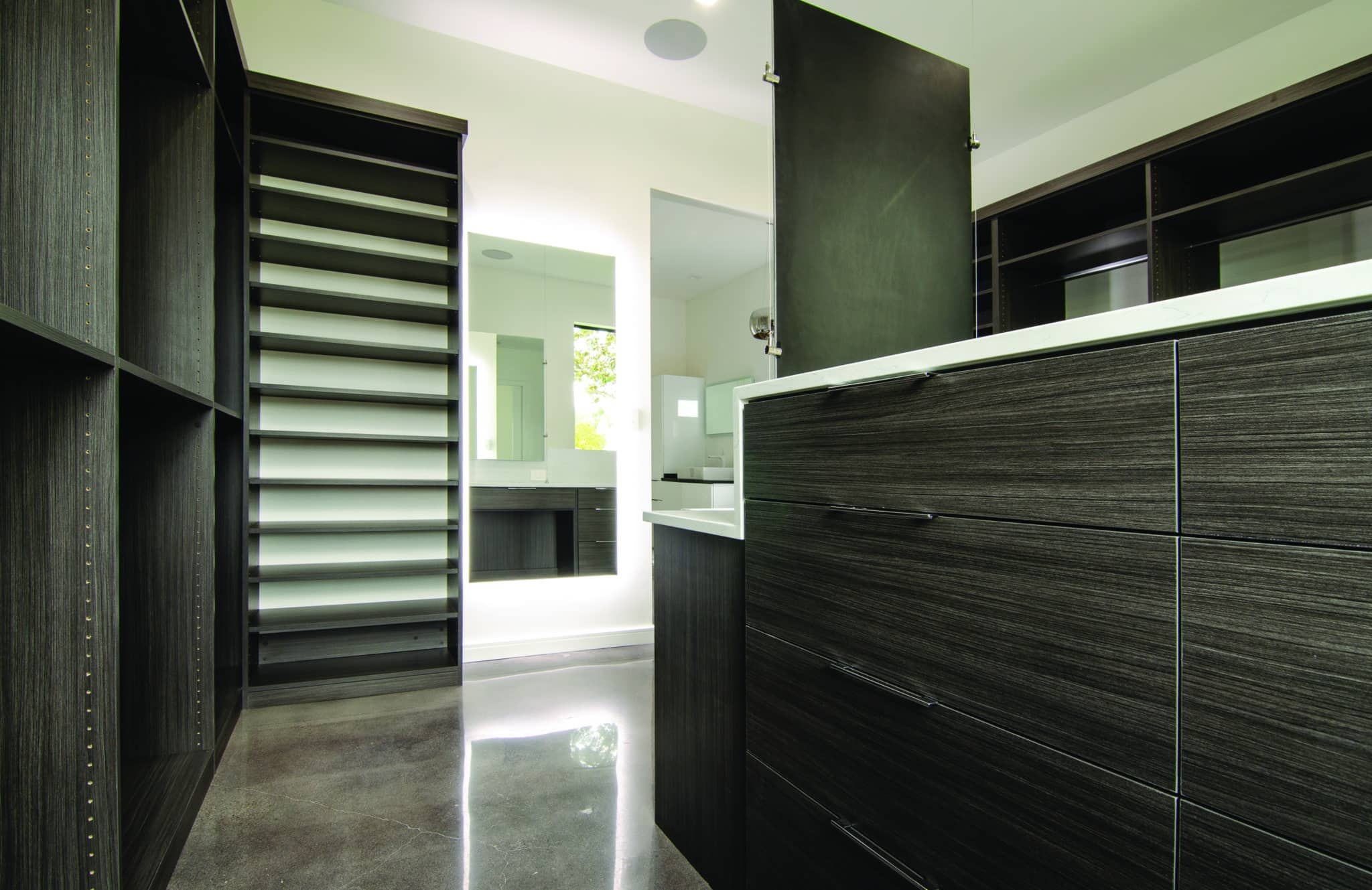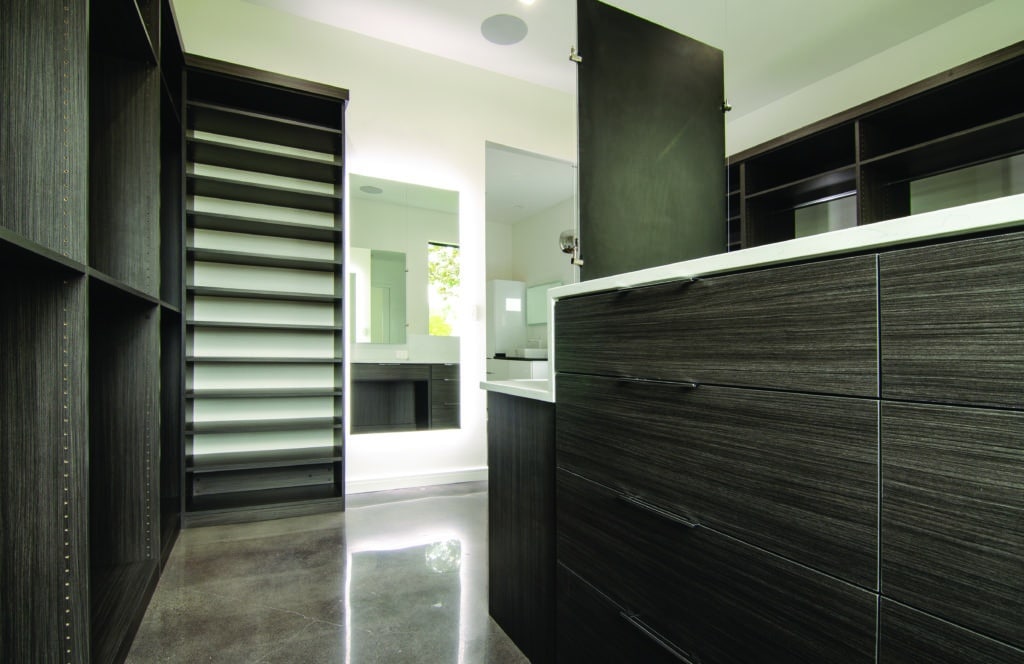 Organize Your Life With a Top-Notch Closet Remodel in New Orleans, LA
Is your existing closet difficult to organize, unattractive, or just not serving your needs? If so, a luxury closet remodel can take your space to the next level! The experts at Ruffino Closets offer custom closet remodeling services with a wide array of features and accessories to organize your life. See why we're the top choice in New Orleans, Louisiana.
Our extensive experience allows us to embrace out-of-the-box design ideas. We will help plan whatever you have in mind, and our designers will figure out how to make it happen. Ruffino Closets offers a complimentary consultation to discuss your ideas and create a plan for your custom closet. Here's what you can expect from our streamlined process:
Our build team will visit your home to sketch out a design plan and take measurements
We'll create a 3D design of your closet remodel and help you select accessories, colors, and finishes you desire
After everything is approved, our team will schedule the date and time for your installation. We will provide flawless, white-glove service and leave your space better than we found it.
We also offer a limited lifetime warranty on our closets to ensure that you are 100% satisfied.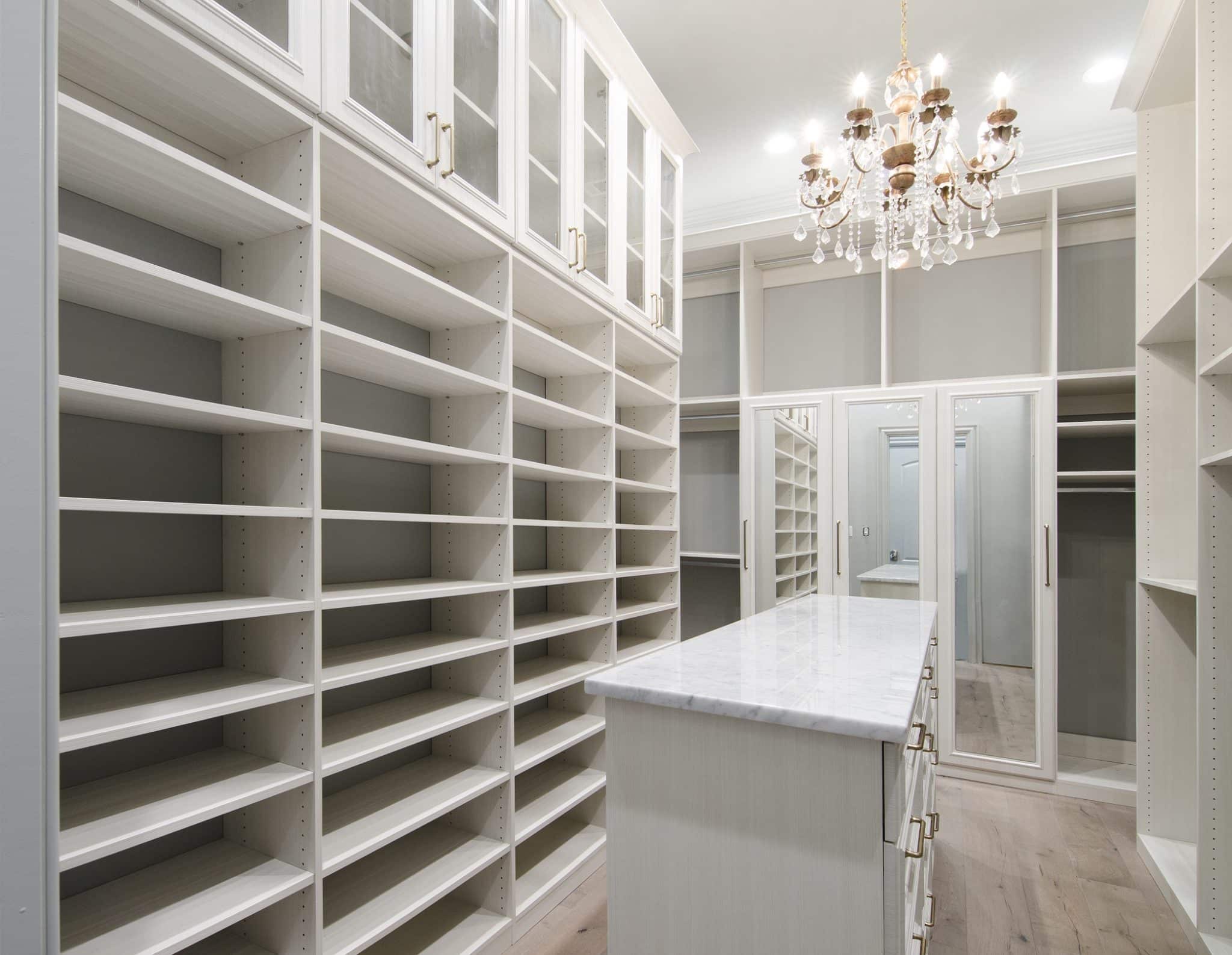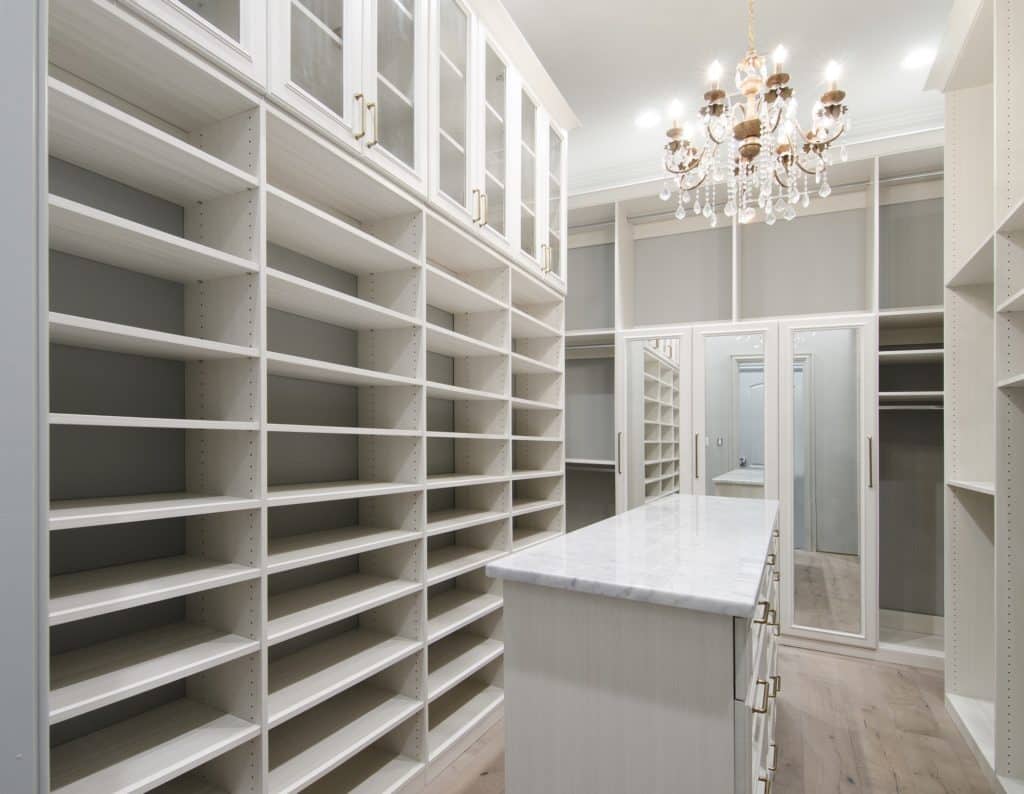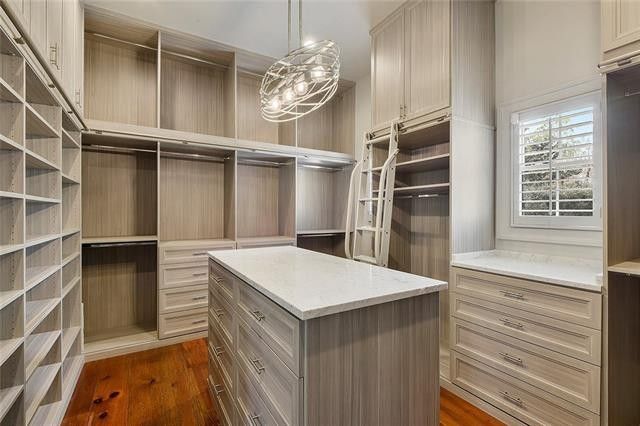 High-Quality Materials for Complete Closet Remodels
A closet remodel by Ruffino Closets gives you the chance to redesign your space to fit your personal style while choosing from some of the best materials in the business. Ruffino Closets uses top-of-the-line melamine for our projects, which is affordable and available in numerous colors and finishes to suit your tastes. It's also extremely durable and won't expand or contract with temperature changes.
At Ruffino Custom Closets, we take walk-in closet remodels and master closet remodels to the next level by adding all types of shelving, shoe racks, hooks, mirrors, custom lighting, and more—the opportunities are endless.
Get Started on Your Closet Remodel Today
Ruffino Closets has been designing and installing custom closets for over 15 years and is a trusted source for high-quality closet remodels in New Orleans, LA. Contact us for a detailed consultation and free estimate today. Additionally, we can also help with garage storage, pantries, and kitchen design.
REQUEST A FREE CONSULTATION
Our highly-personalized service is what separates us from everyone else. We offer free estimates and will even invite you to our manufacturing facility to give you a hands-on look at what materials and processes we'll be using to craft your custom-built master closet. Whether you already have a design in mind or want to collaborate with our highly-skilled craftsmen, our free consultations are a 5-star customer service experience you won't find anywhere else. Fill out this form or call us to get started.