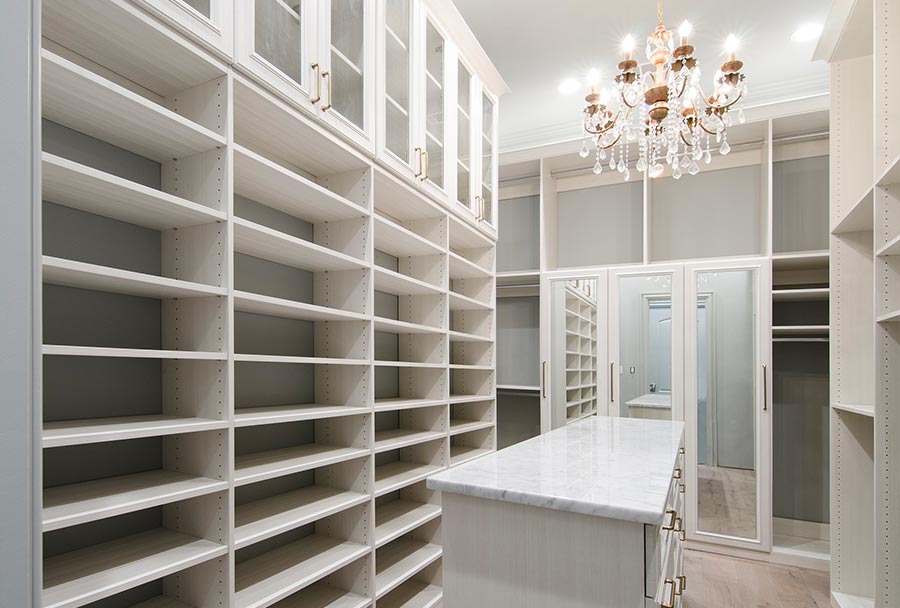 Organized custom closets are among the top ten things people look for when purchasing a new home. So whether you plan on staying in your home for one year or for 50 years, a master closet from Ruffino Custom Closets adds value and personalized style to your home.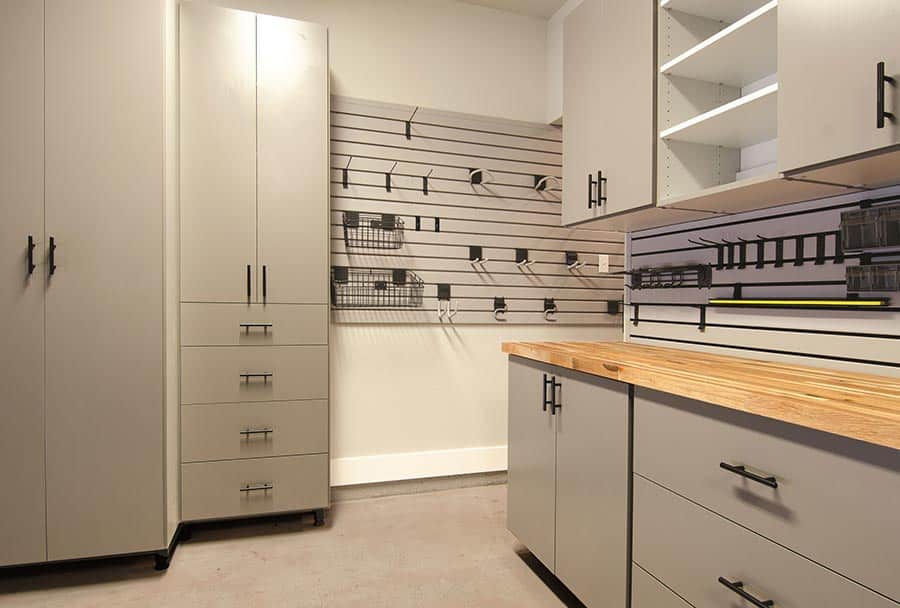 No matter what size your garage is, we have a storage solution for you. We can turn your garage into something that you can't wait to come home to. After all, many possibilities can come out of the custom garage cabinets: an extra room, a storage area, or even a workshop.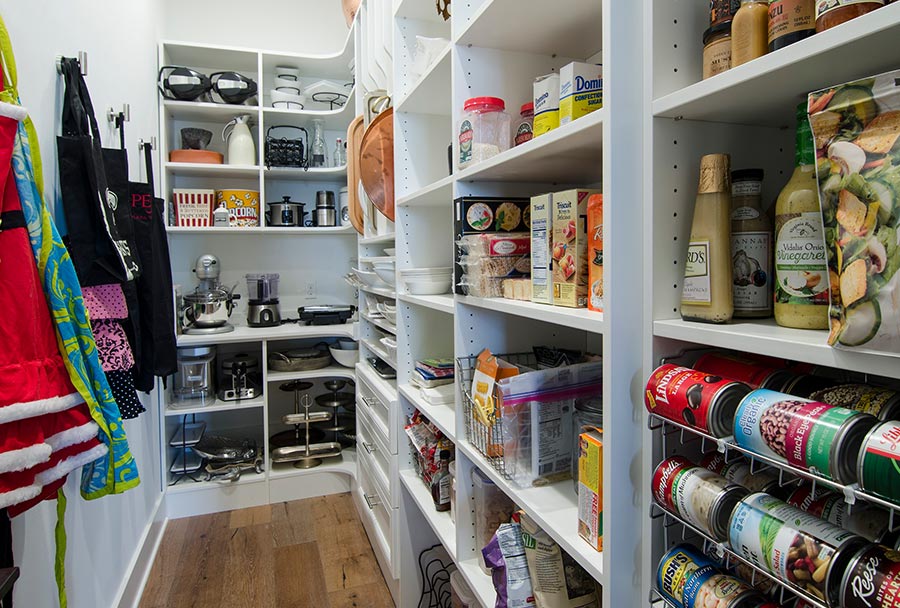 We can turn any corner or part of your home into custom storage solutions without sacrificing the initial function of the space. Pantries, for instance, are essential to the kitchen and therefore, we recommend utilizing the space that you have efficiently.