Custom Closet Organizer Systems New Orleans LA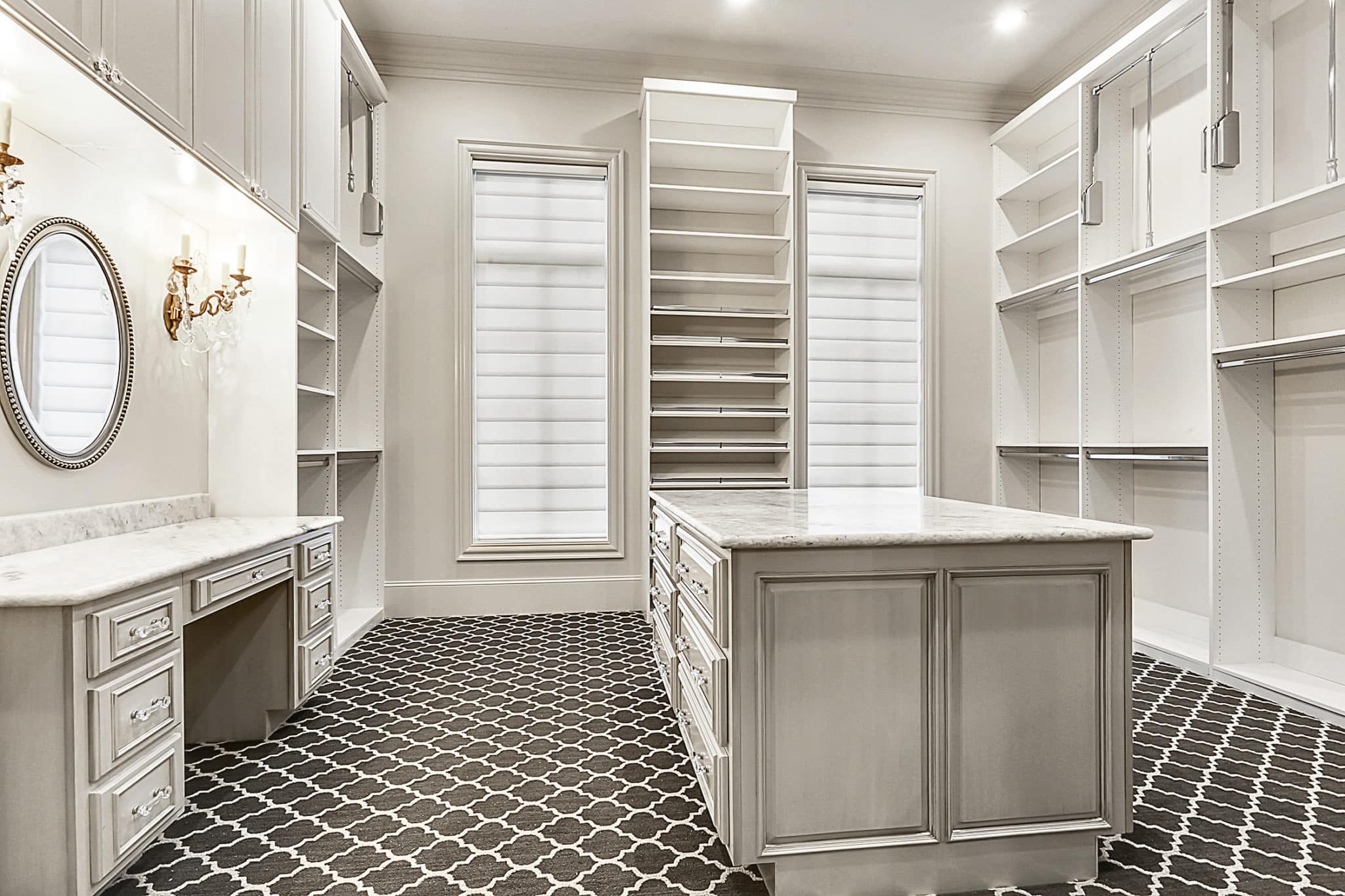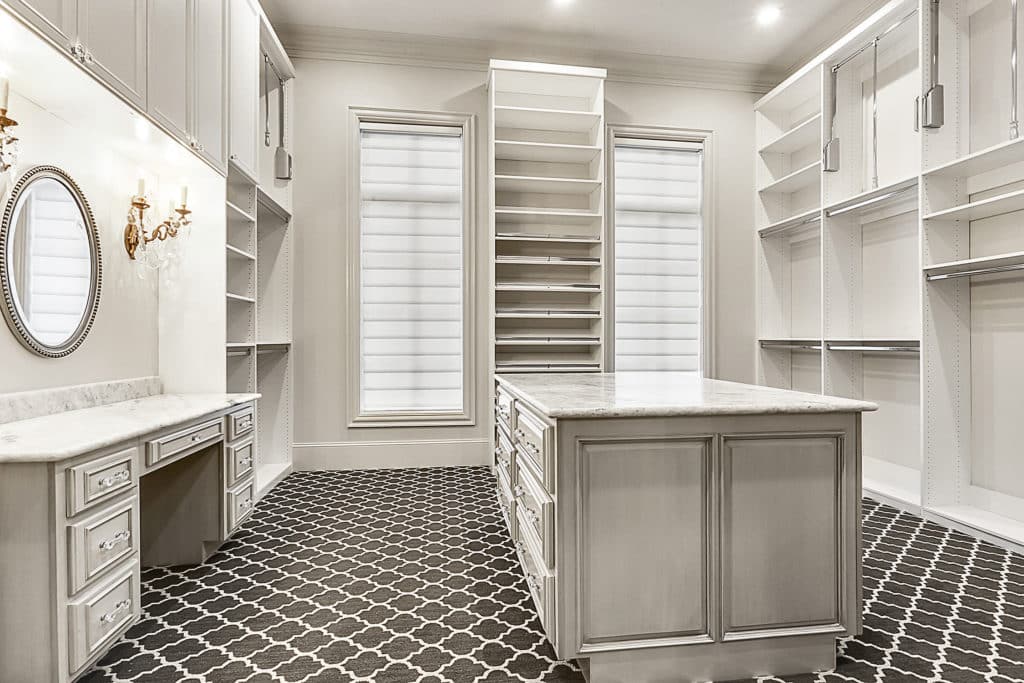 We Install Beautiful Closet Organizer Systems in New Orleans, LA
Have you run out of space to store your shoes, or are you frequently cramming shirts into drawers that are too full, making it hard to find what you need when you're getting ready? If this sounds familiar, you might benefit from a custom closet organizer system in your New Orleans, Louisiana, home! The team at Ruffino Closets would love to partner with you and install a gorgeous, newly designed closet that is neat and easy to use. No matter your needs, we can bring your ideas to life.
Organize Your Life How You Want
At Ruffino Closets, we are skilled in creating custom designs for closet organizers with a variety of closet accessories to help meet your unique needs. We offer the following features:
Cubbies and dividers
Custom mirrors
Hanging racks for tools
Built-in desks and work areas
Tie racks
Library ladders
Lift systems
Custom lighting
Hanging rods
Jewelry drawers
Custom cabinets
Pull-out and adjustable shelving
Adjustable shoe shelves
The first step is to meet with our team for a complimentary consultation. We'll visit your home (or you can come by our showroom) and discuss your ideas for your custom closet organizer system. We will create a few drawings for you to review before developing a computer-assisted design of the space. You'll be able to adjust this design until it meets your exact specifications, as well as choose your closet accessories and materials.
Our team will come to your home prepared to install your closet organizer system quickly and efficiently with white-glove service—that means they will leave your home better than they found it and ensure you are 100% satisfied with the outcome.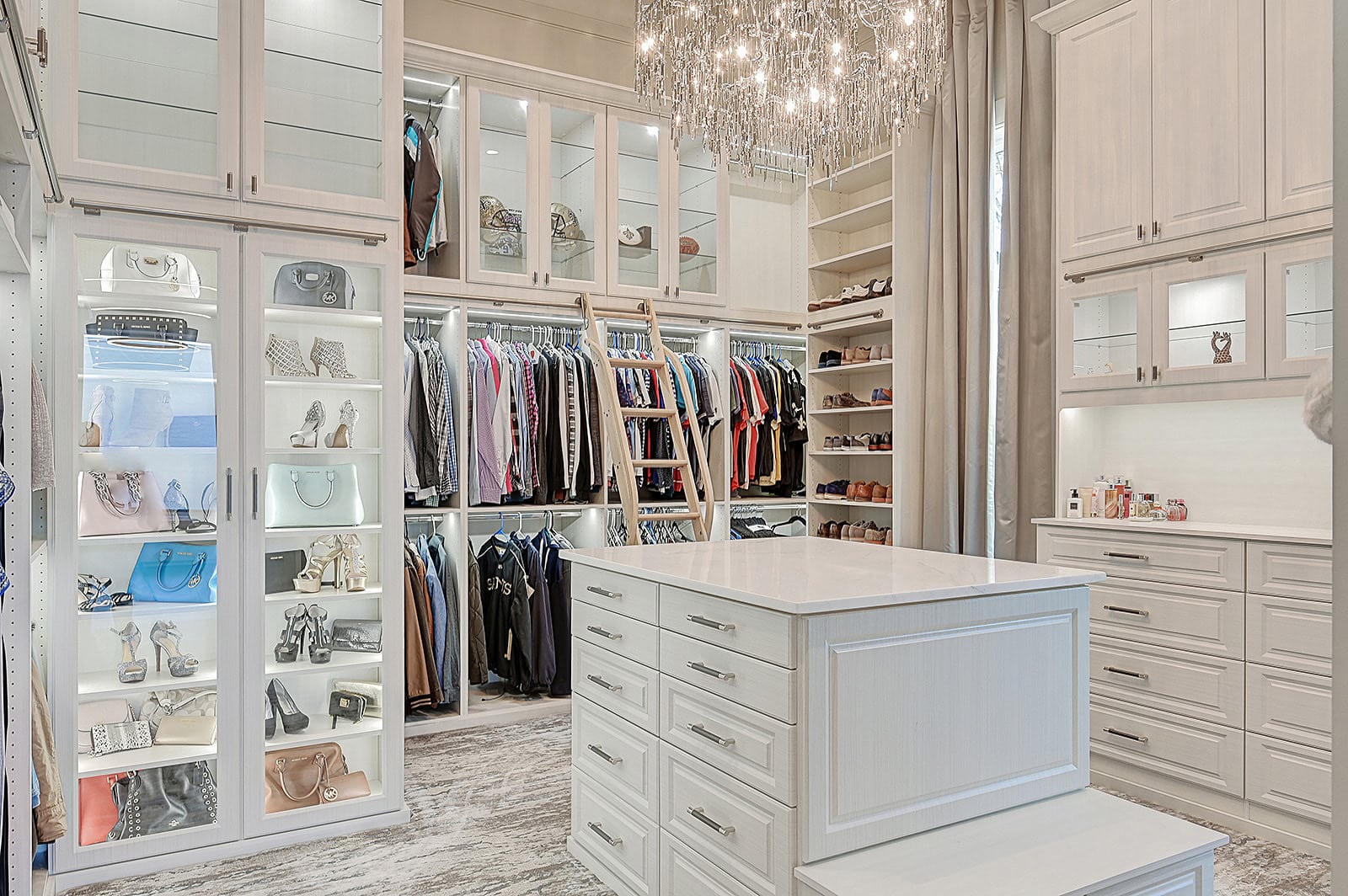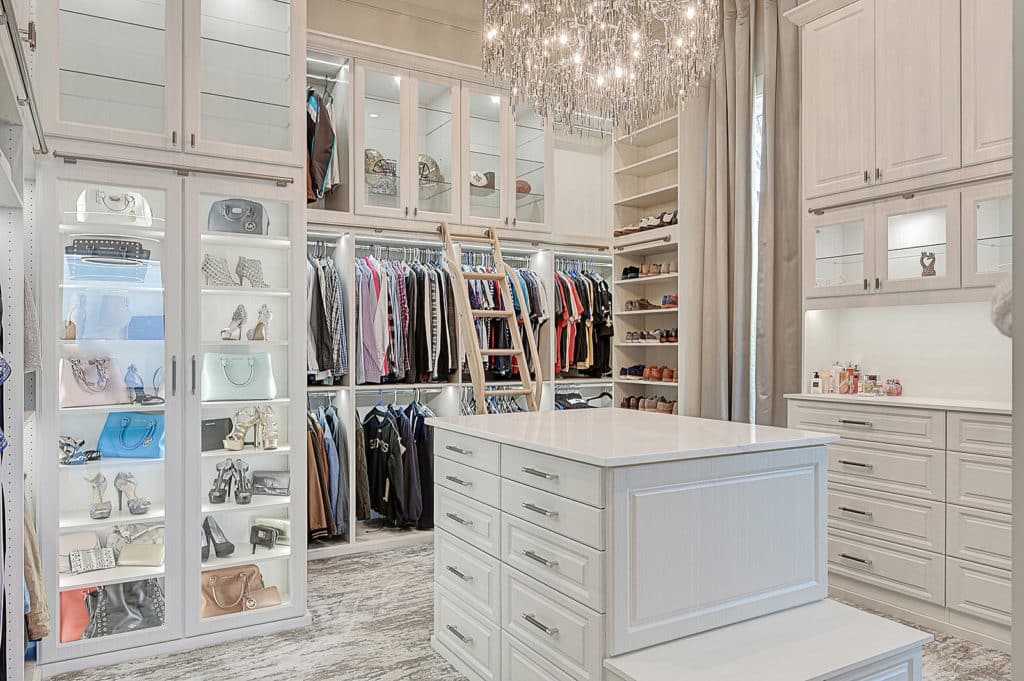 Your Trusted Source for Modern Closet Organizers
Contact the expert build team at Ruffino Closets to plan your custom closet organizer system for your New Orleans, LA, home! We provide everything you need to reach your closet design goals and even offer a limited lifetime warranty. Get in touch to schedule a complimentary consultation today!
REQUEST A FREE CONSULTATION
Our highly-personalized service is what separates us from everyone else. We offer free estimates and will even invite you to our manufacturing facility to give you a hands-on look at what materials and processes we'll be using to craft your custom-built master closet. Whether you already have a design in mind or want to collaborate with our highly-skilled craftsmen, our free consultations are a 5-star customer service experience you won't find anywhere else. Fill out this form or call us to get started.