Custom Closets in Covington
Ruffino Custom Closets is the team to call for custom closets Covington homeowners are proud to have anywhere in their home. We offer our customers personalized design services that yield custom storage solutions which exceed their expectations. At Ruffino Custom Closets, we understand what Covington homeowners need in a custom closet. We have earned a reputation during our years in business of producing top quality custom storage solutions that protect and preserve your items throughout the year, year after year, and we'd love to do the same for you.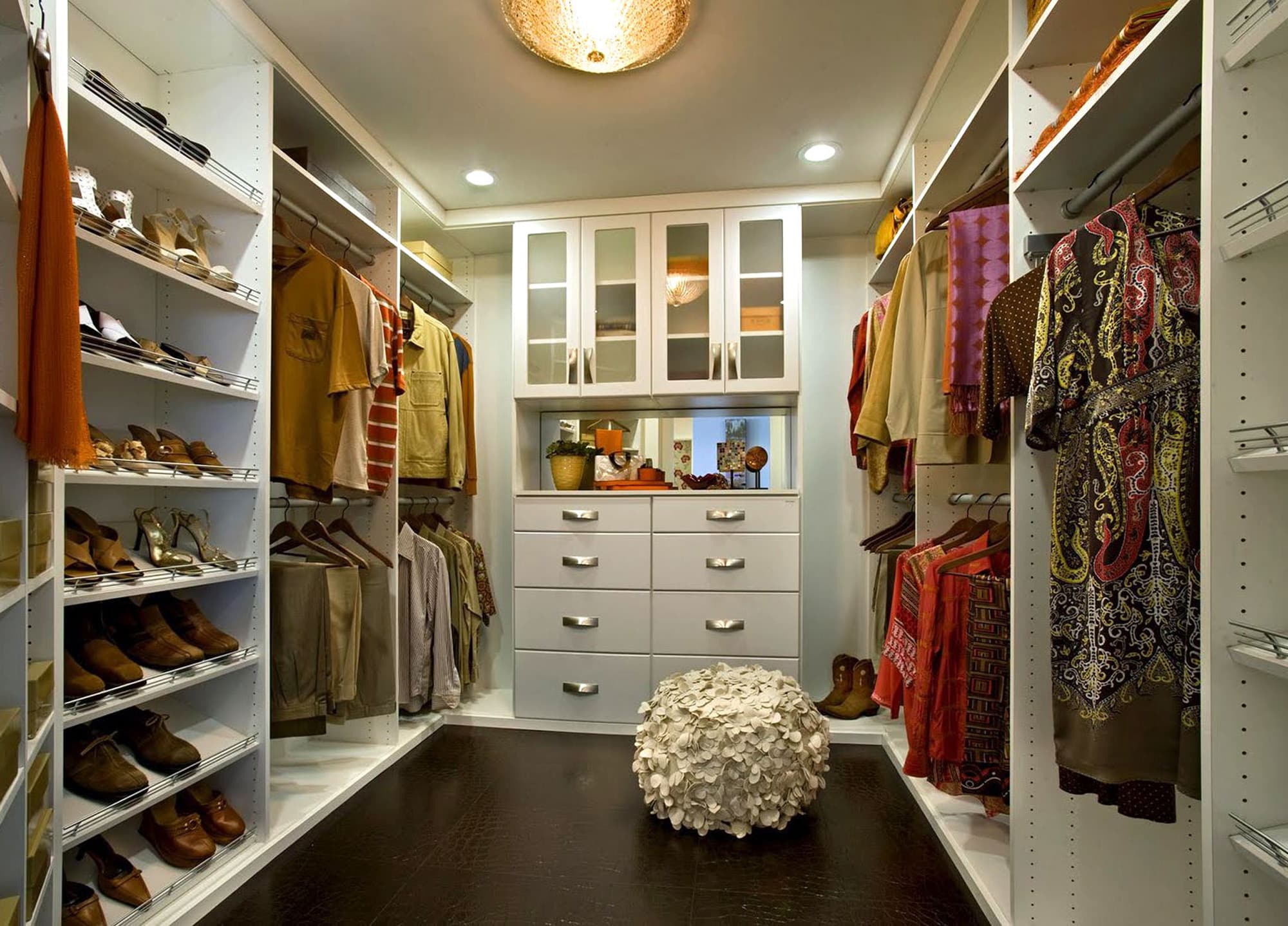 Perhaps you're looking for a new home in the area, but haven't found one with enough closet space or storage solutions that meet your needs. Don't let a detail like that keep you from getting your dream home! Ruffino Custom Closets can turn an awkward space into an amazing storage solution. One storage strategy some of our customers use is to turn an extra bedroom into a customized storage area. That's when they call us to transform that space into a custom closet that addresses all their storage needs.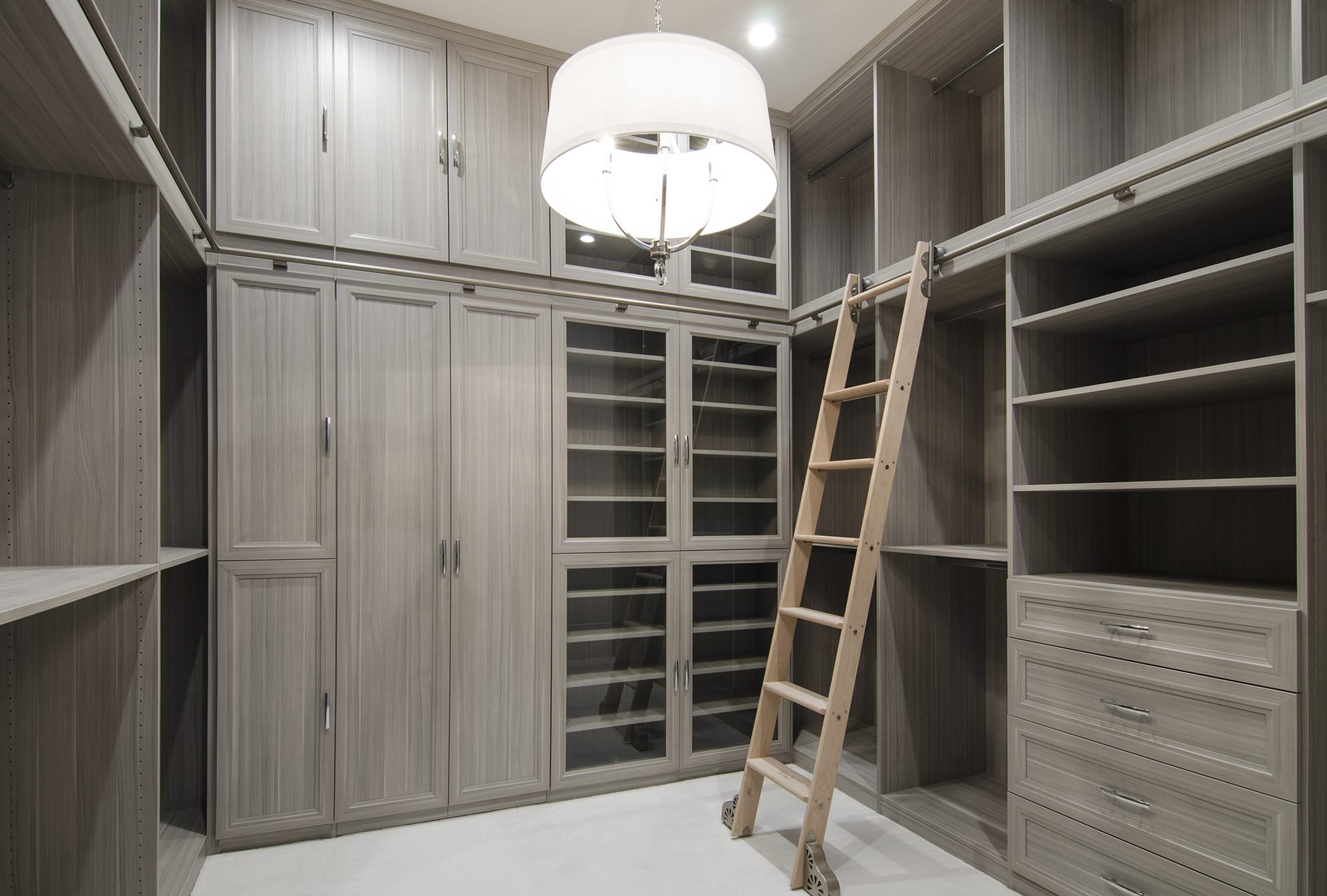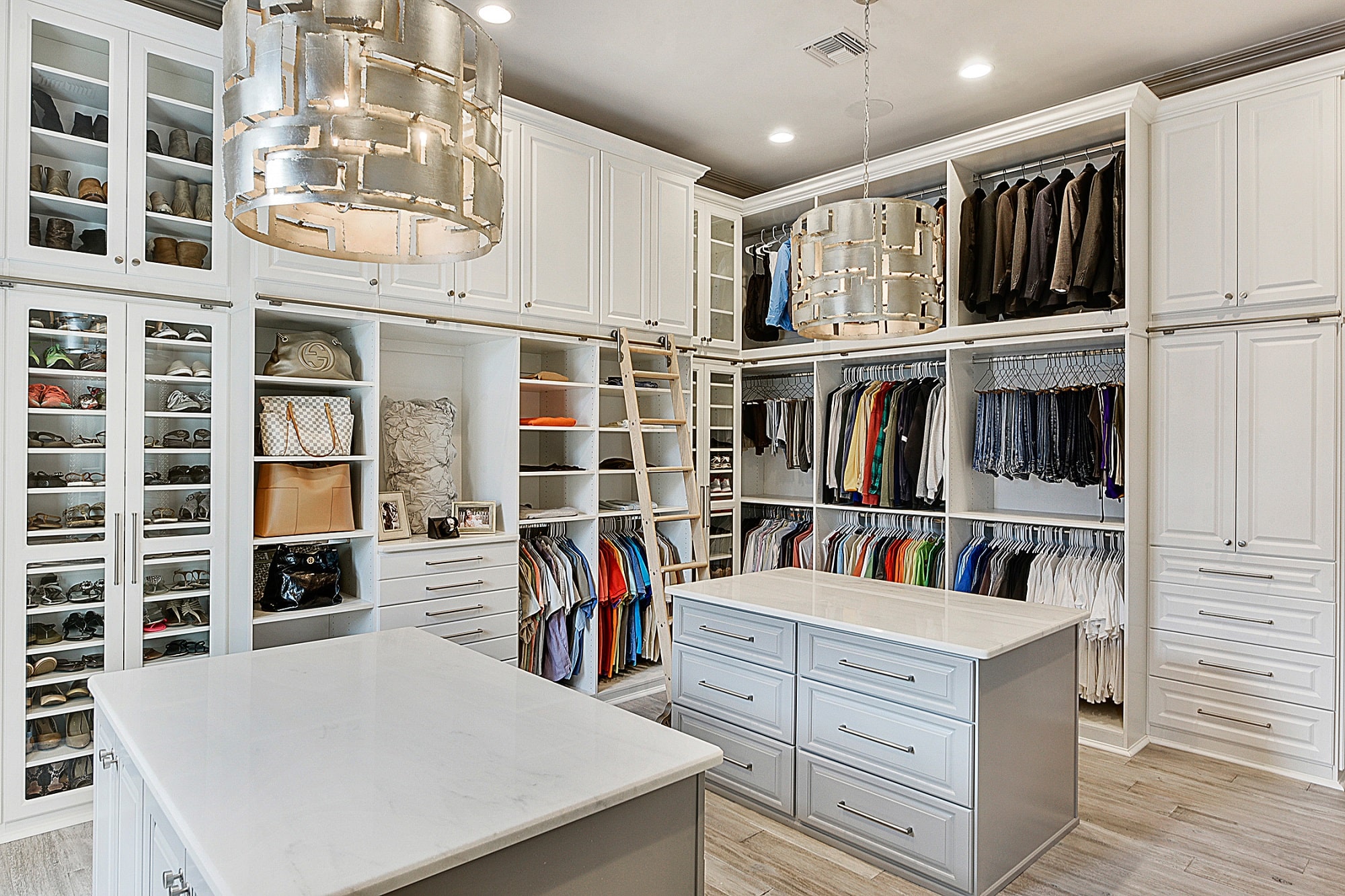 Are you building a new home in the Covington area? Custom closets are one of the most desirable features of a home, and one which definitely adds value. You can rest assured knowing that your custom closets, designed by our talented team of designers and craftsmen to maximize your available space, will be a feature you can enjoy both now and in the future. When selling your home, our versatile storage systems will bring added value to your home that future homeowners will appreciate.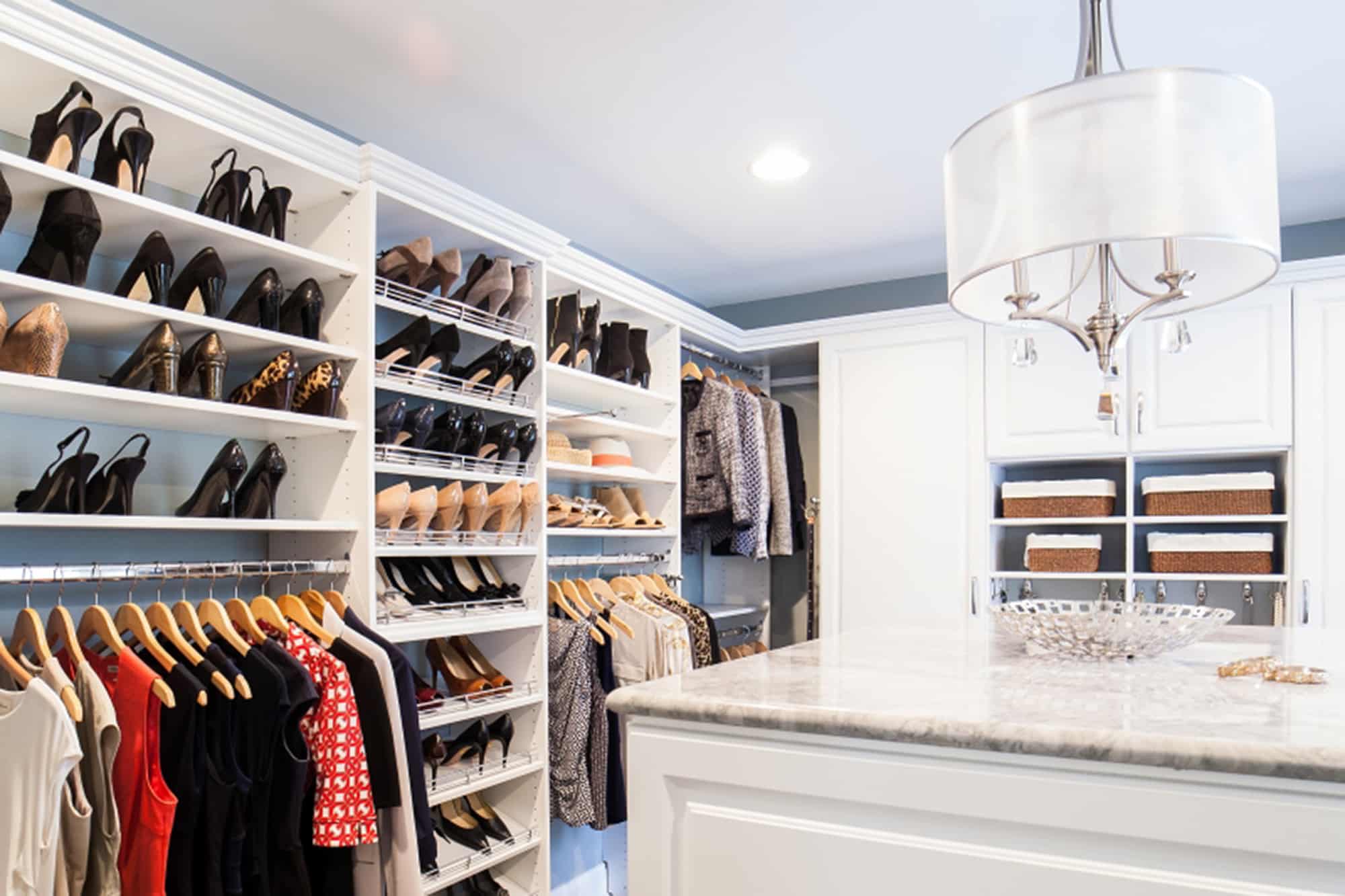 As a registered member of the Association of Closet and Storage Professionals (ACSP), we adhere to industry standards and best practices, so that you are assured of receiving the best available in both craftsmanship and customer service when you hire our firm. Let us show you how we can transform an awkward closet into more than you thought possible. We use the latest industry technology available to create our unique storage systems, and Covington residents will tell you that our expert team can make a storage system for any space.
Request a Free Consultation
Our highly-personalized service is what separates us from everyone else. We offer free estimates and will even invite you to our manufacturing facility to give you a hands-on look at what materials and processes we'll be using to craft your custom-built master closet. Whether you already have a design in mind or want to collaborate with our highly-skilled craftsmen, our free consultations are a 5-star customer service experience you won't find anywhere else. Fill out this form or call us to get started.
Master Closet Photo Gallery