Custom Closet Systems Installed for Homeowners in Kenner, LA
Ruffino Closets designs and builds custom closet systems for homeowners in Kenner, Louisiana, and throughout the Gulf Coast region. With many years of experience and countless happy customers to our name, we are the company to turn to for a closet system that is uniquely tailored to your needs. Interested in adding a library ladder to your master closet? No problem! Want a built-in workspace in your garage with a pegboard to hang tools from, so they're within easy reach? We can do that! Have an eclectic tie collection and want a fun way to display it? We've got you. No job is too big, too elaborate, or too niche for us!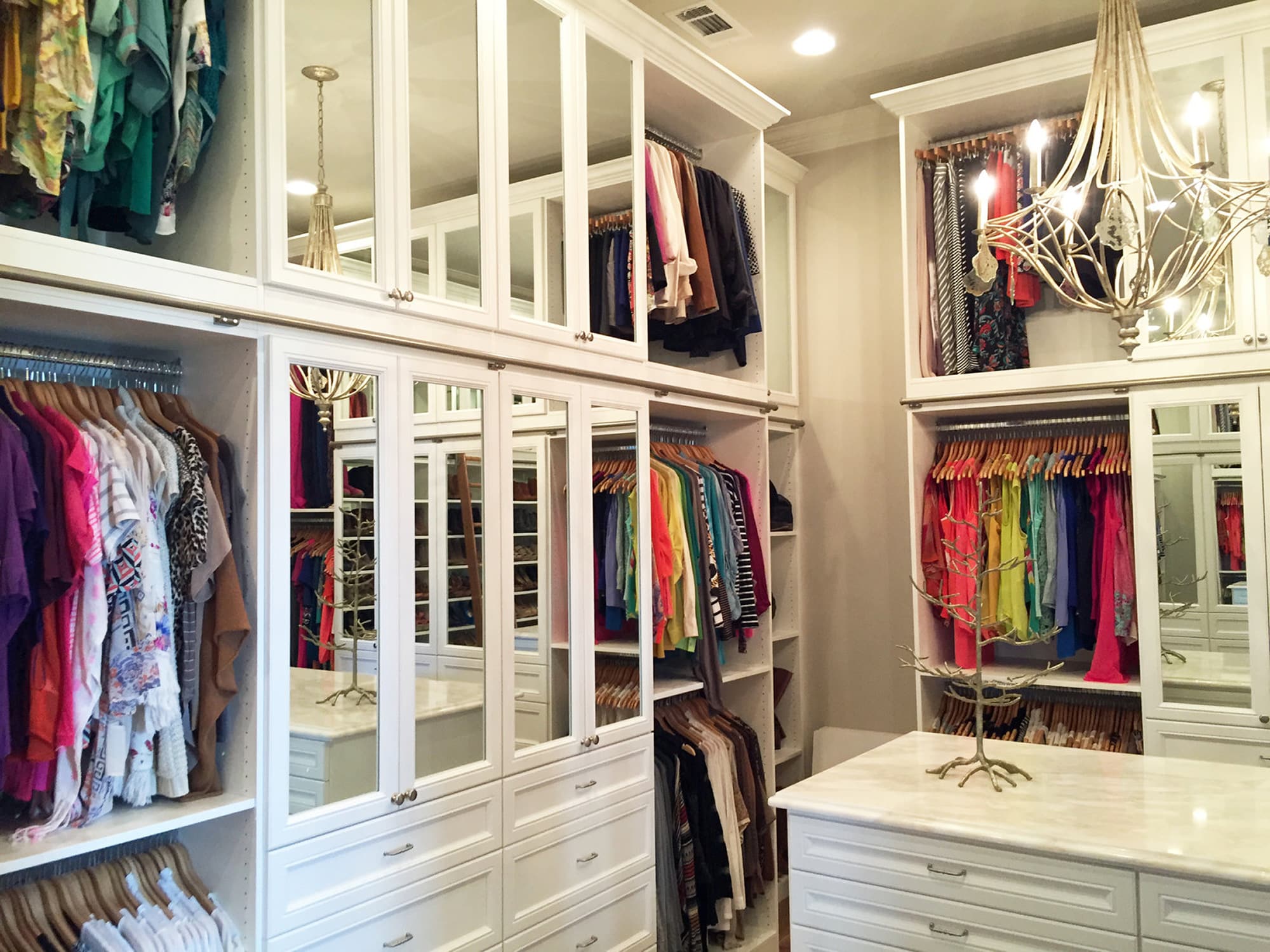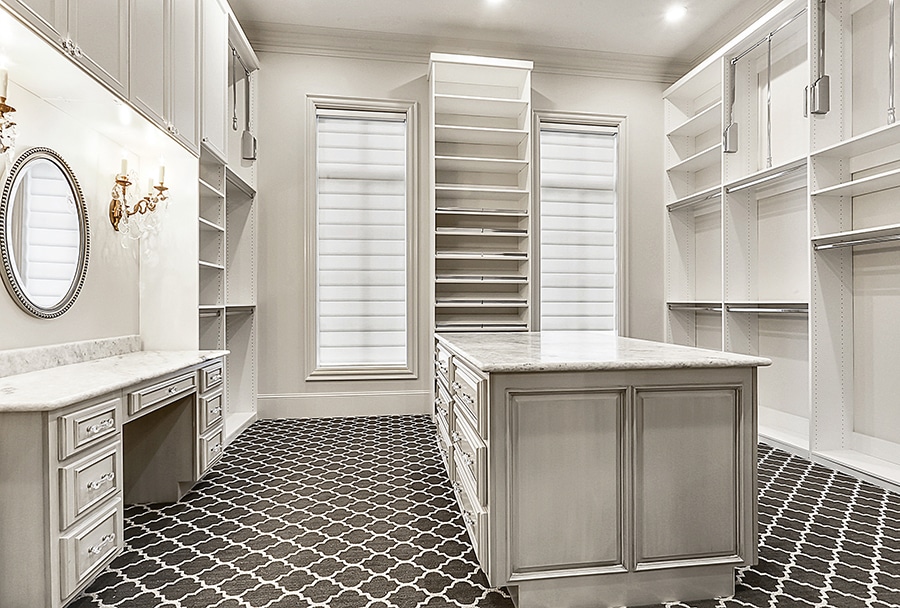 The Custom Closet Systems We Install
We offer a wide array of custom closet systems for our customers, including:
Master closets – Our most popular service is designing and building custom master closets for homeowners. We'll work with you to design a space that will meet your needs and then install it exactly according to plan.
Garages – If it's your garage that needs a better organizational system, we're pros at that. We will learn about the issues you experience in your garage and design a system that solves all your woes. From tall cabinets to built-in workstations and hanging tool racks, we will design the perfect garage system for you.
Pantries – Let us help you develop a custom system for your pantry, whether that's pull-out shelving, dividers, cubbies, or anything else!
Bathrooms – An organized bathroom creates a peaceful sanctuary where you can unwind from the stressors of the day. We can design and build a custom closet system for your bathroom so that all of your towels, toiletries, and products are perfectly organized.
Linen closets – It's easy for a linen closet to get out of hand. Let our team redesign your space so that it better meets your needs. From adjustable shelving to hanging rods, we are sure to have a solution for you.
If you're ready to take the next step with Ruffino Closets, contact us today. We will be glad to schedule a complimentary consultation at your home in the Kenner, LA, area.
Request a Free Consultation
Our highly-personalized service is what separates us from everyone else. We offer free estimates and will even invite you to our manufacturing facility to give you a hands-on look at what materials and processes we'll be using to craft your custom-built master closet. Whether you already have a design in mind or want to collaborate with our highly-skilled craftsmen, our free consultations are a 5-star customer service experience you won't find anywhere else. Fill out this form or call us to get started.
Master Closet Photo Gallery