Custom Closet Systems Built to Your Taste in Belle Chasse, LA
Planning custom closets is about more than just choosing colors and hardware finishes—it also allows you to create a space that fits your lifestyle! Ruffino Closets can build closet organizer systems for different rooms in your home and incorporate various features, from new shelving and cubbies to shoe racks and more. Our experts will make your ideas a reality no matter what you have in mind. Find out why we're the top choice for custom closet design for homeowners in Belle Chasse, Louisiana.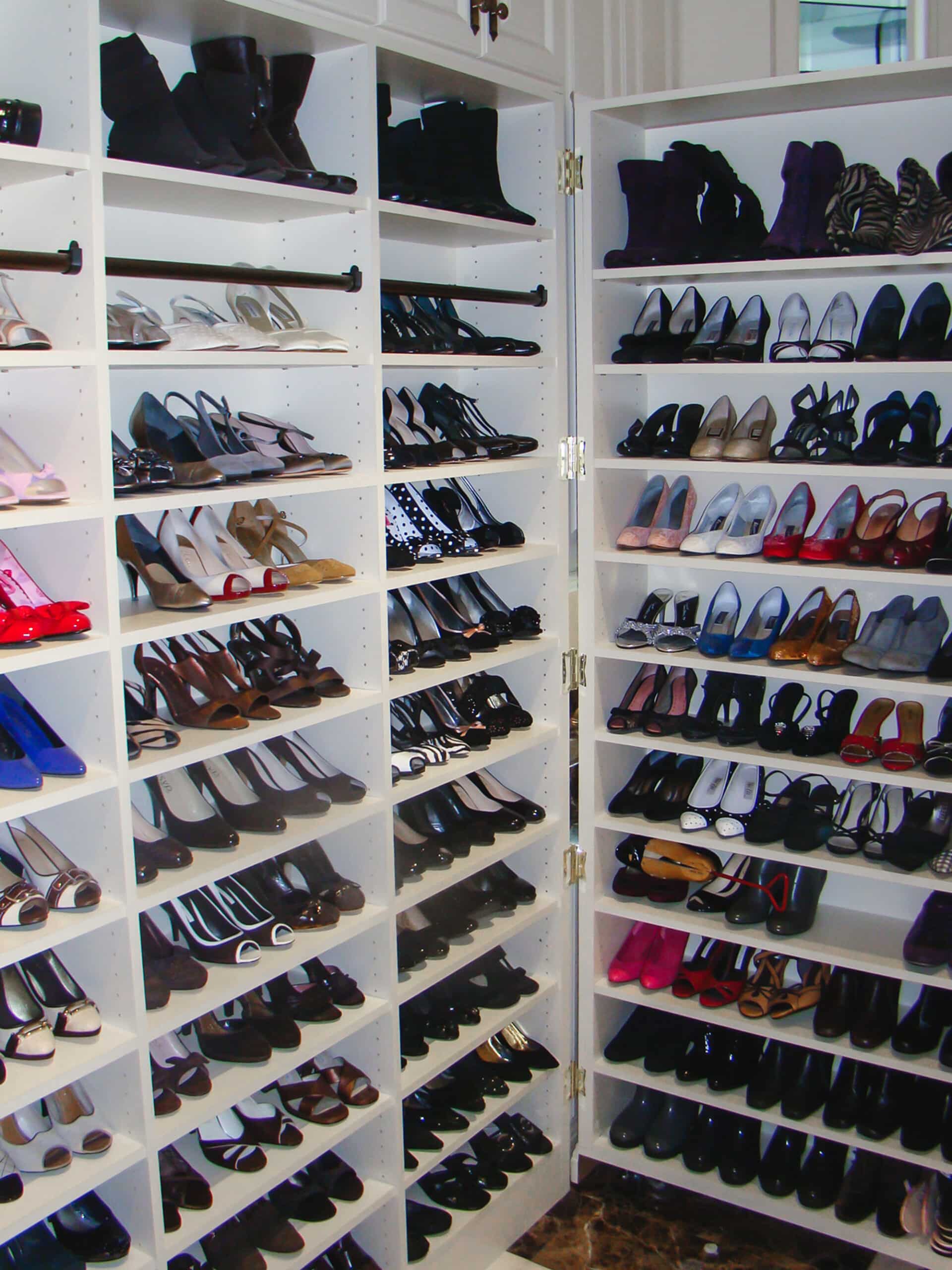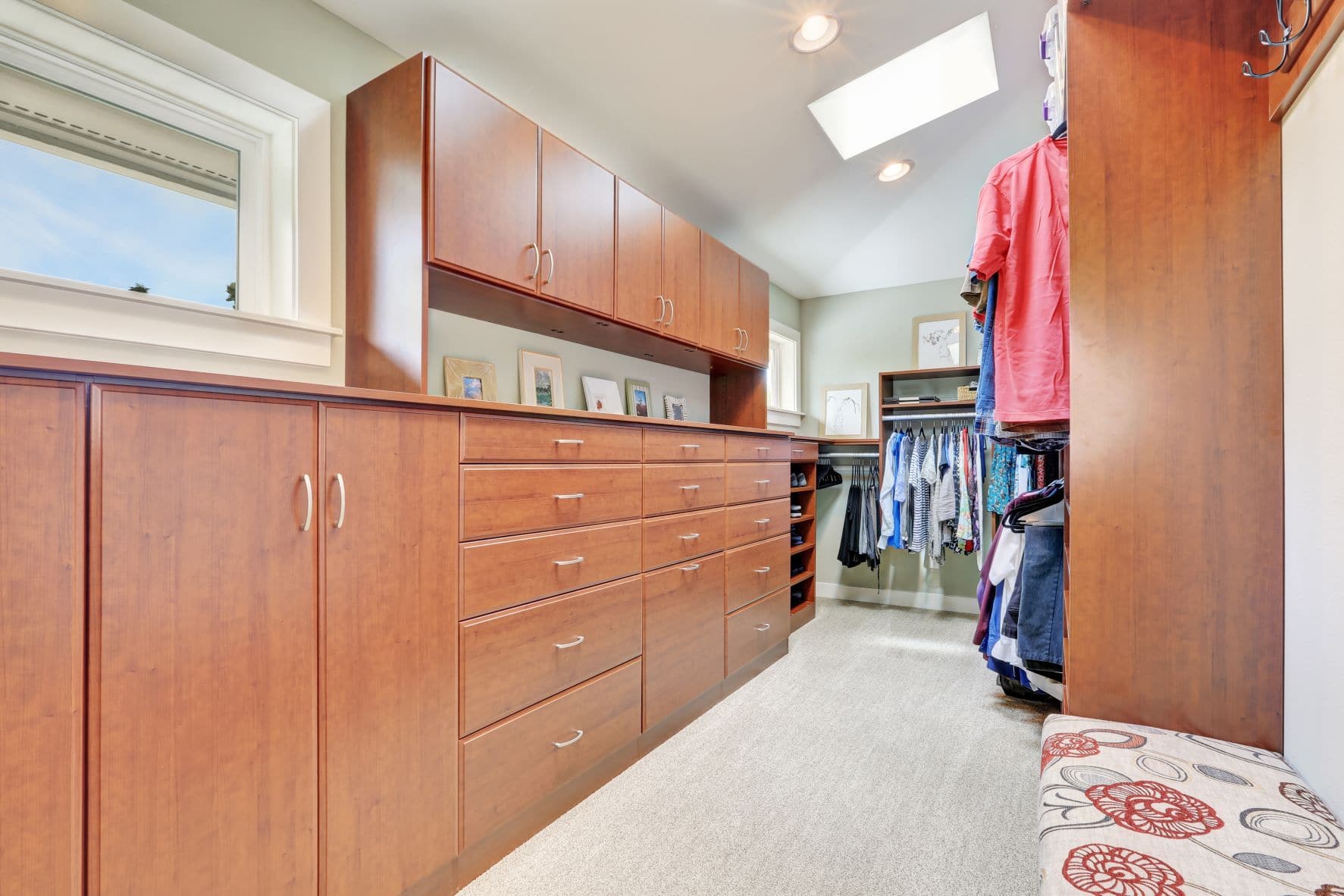 We Offer Unparalleled Service
You can rely on our detail-oriented build team to create a custom solution that's perfect for your needs. We offer custom closet systems for master closets, garages, kitchens, bathrooms, and more. With Ruffino Closets, you'll get top-notch custom closet designs in addition to:
An industry-leading build philosophy – Ruffino Closets eschews the track-based system in favor of a European-style cleat system. This leads to an overall stronger closet system.
High-quality products – We use melamine for all our custom closet systems. Melamine is a durable, affordable material with a particle board core, which doesn't expand or contract with temperature changes. Select options that match your taste from an exclusive variety of colors and styles!
White-glove service – Our build team will complete your project efficiently and leave your home better than they found it.
To get started, our specialists will provide you with a complimentary consultation to discuss your ideas. We'll then take measurements of your space, draw up a plan, and finalize your designs. Once everything is set, we'll schedule your installation and have our experienced build team come out to install your closet systems flawlessly.
Your Go-To Contractor for Custom Closet Systems
Ruffino Closets is ready to help you build out your dream custom closet systems in Belle Chasse, LA. We also stand by our work with a limited lifetime warranty to guarantee your satisfaction! Contact us today to schedule your appointment and get your free estimate.
Request a Free Consultation
Our highly-personalized service is what separates us from everyone else. We offer free estimates and will even invite you to our manufacturing facility to give you a hands-on look at what materials and processes we'll be using to craft your custom-built master closet. Whether you already have a design in mind or want to collaborate with our highly-skilled craftsmen, our free consultations are a 5-star customer service experience you won't find anywhere else. Fill out this form or call us to get started.
Master Closet Photo Gallery