Custom Closets in Hammond
If you're a homeowner in the Hammond area dealing with a lack of storage or closet space, Ruffino Custom Closets Hammond has the storage solution you've been searching for. We design, craft, and install custom storage systems for home owners who need better storage solutions. We provide designer closets and organizing systems that not only solve all your storage problems, but go above and beyond. Our custom storage solutions aren't just practical and functional, they are beautifully designed and aesthetically pleasing, as well.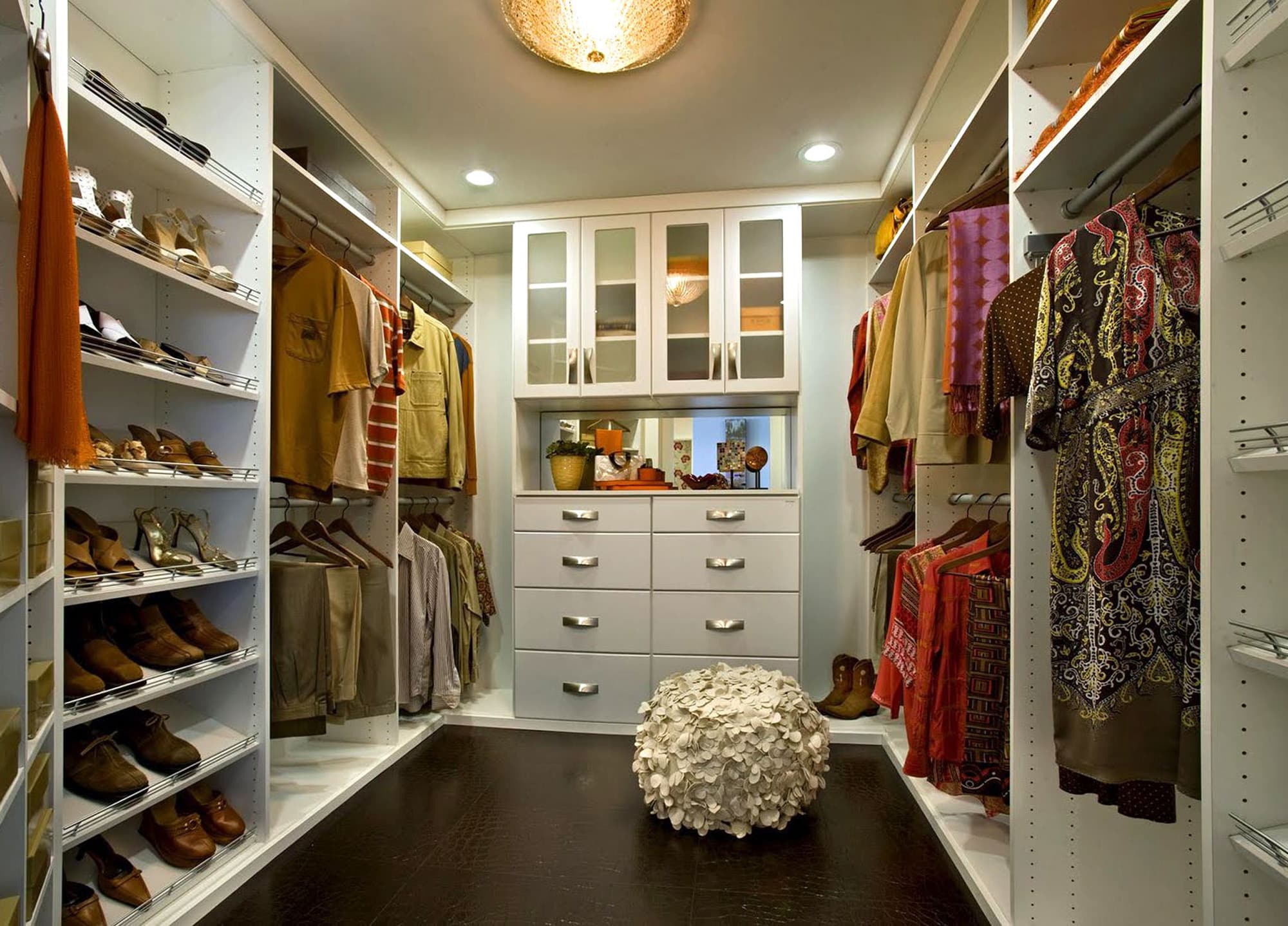 What Are You Looking for in a Custom Closet?
Custom closet systems from Ruffino Custom Closets Hammond is a smart decision for so many reasons. Not only will custom closets increase the value of your home and add convenience, flair, and functionality, they will add value to your home that you can enjoy now and in the future. If you ever sell your home, the new owners will have the added benefit of a storage system designed for the space. Custom walk in closets can optimize space, save time and energy searching for a needed item, and eliminate the clutter problem forever. When a storage system is designed with care and skill, it brings everything together and makes life easier.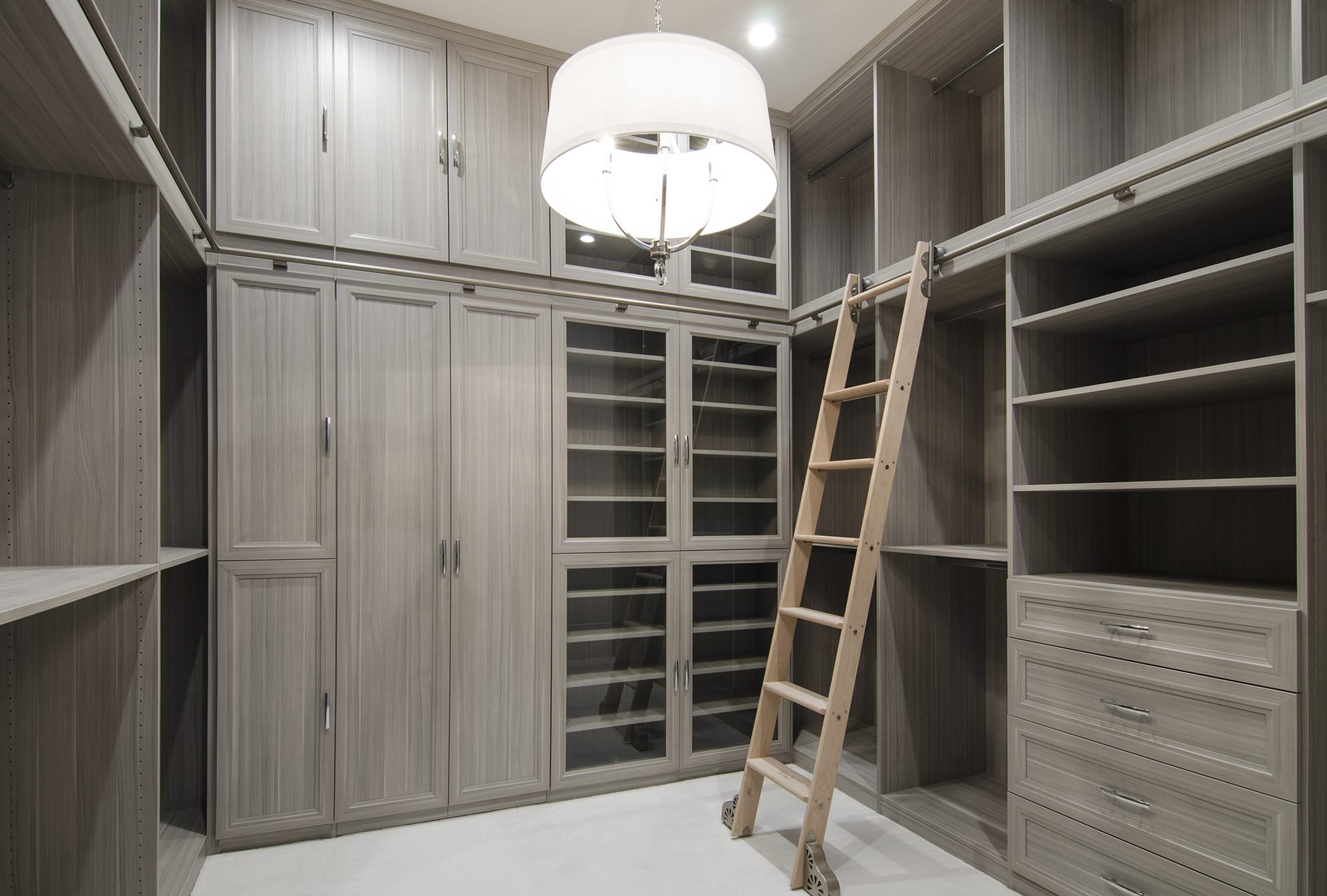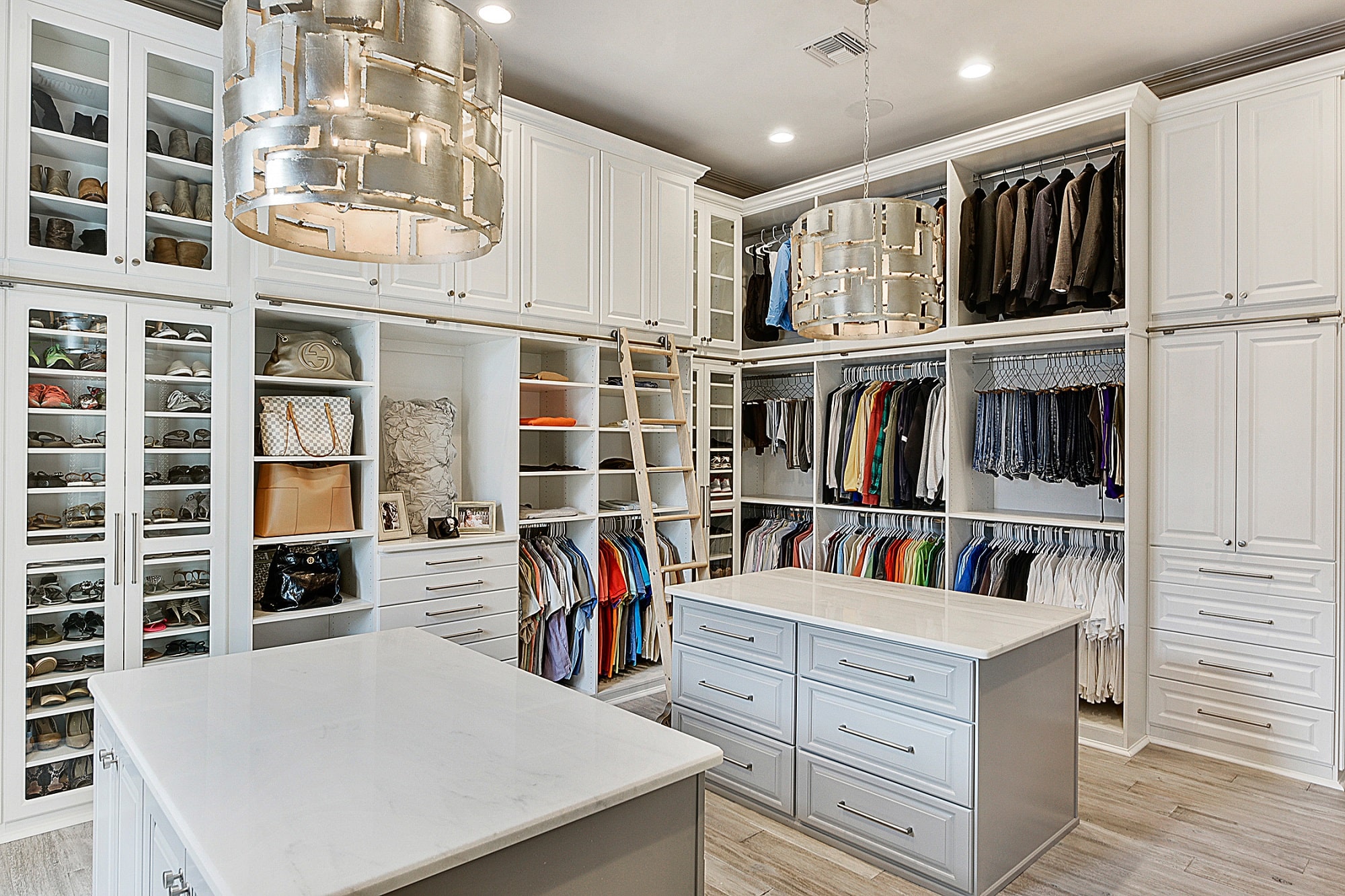 Build Your Dream Master Closet
At Ruffino Custom Closets, we can build an entirely new custom closet according to your unique design, or we can transform an existing closet or storage area, and give it new life. Is your closet too small? Is the layout awkward? Do you have an extra room you'd like to turn into the closet of your dreams? Your perfect storage solution is limited only by your imagination. Our catalog of storage accessories offers multiple methods for keeping your personal items organized. Choose from a variety of shelving systems, drawer configurations, hardware, baskets, door fronts, you name it. If you can dream it, we can build it, and include all the bells and whistles you desire to make it the closet of your dreams. We can take your storage system all the way from the floor to the ceiling, and give you a sturdy, comfortable ladder to get there. We'll help you eliminate confusion, save time, and put your frequently used items at your fingertips. Finding things and getting ready for the day will become easier than ever before.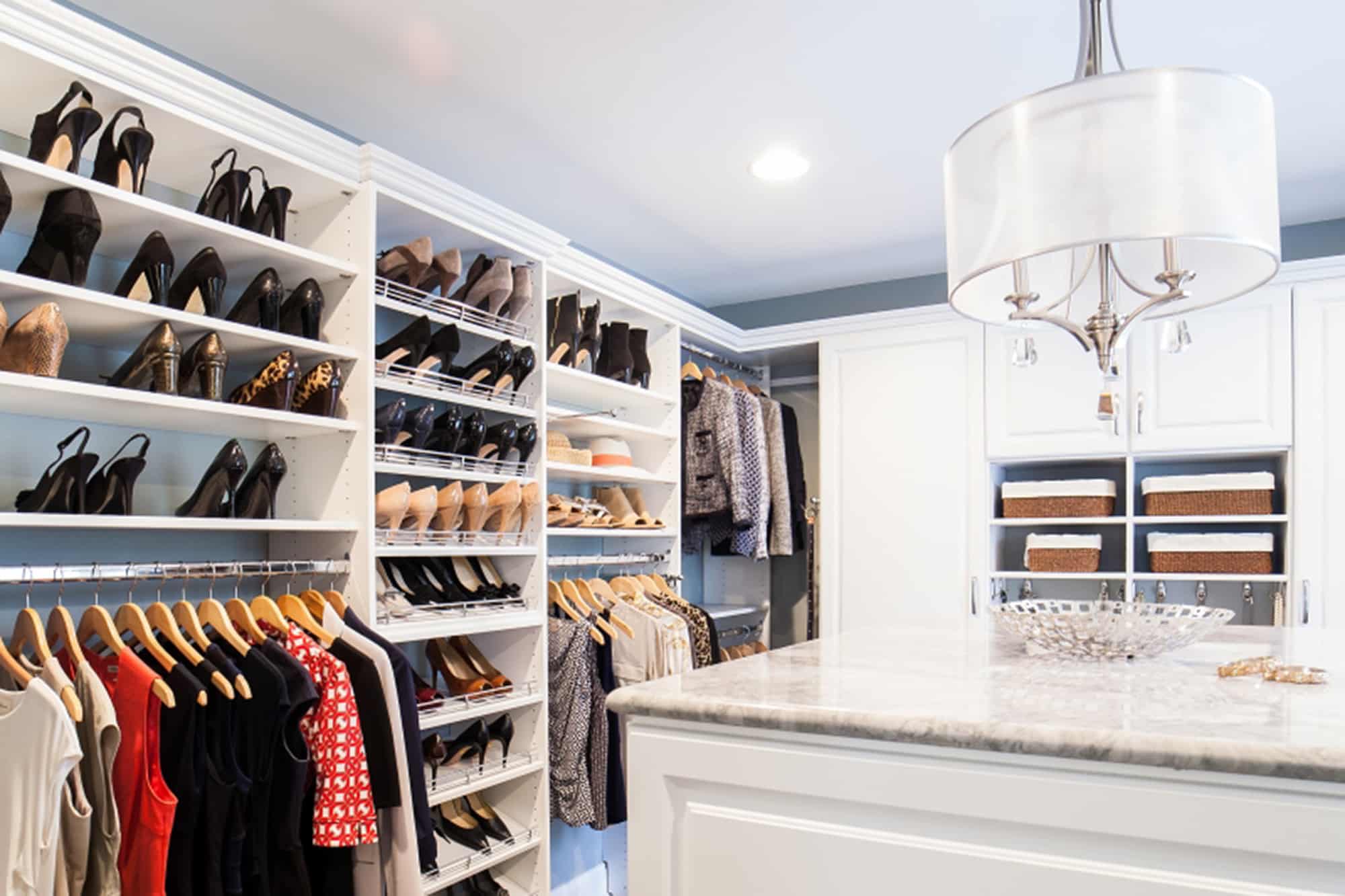 Free Estimates
At Ruffino Custom Closets, we don't just do custom walk in bedroom closets; we can maximize the efficiency of your kitchen, pantry, garage, basement, work room, or any other space where you require organization and storage. Imagine a home where every room has a convenient, attractive, functional place for everything. We can make that vision a reality for you, and help make every room in your home a pleasant place to be.
There's never any pressure to spend more money than you want to, because Ruffino Custom Closets offers free estimates, with no obligation on your part whatsoever. Stop by our showroom today with your specific room dimensions and all your design ideas, schedule a no obligation appointment by phone at our Northshore location (985) 809-7623, Southshore location (504) 252-9844, or take advantage of our convenient online order form. We look forward to meeting you and making all your storage dreams come true!
Request a Free Consultation
Our highly-personalized service is what separates us from everyone else. We offer free estimates and will even invite you to our manufacturing facility to give you a hands-on look at what materials and processes we'll be using to craft your custom-built master closet. Whether you already have a design in mind or want to collaborate with our highly-skilled craftsmen, our free consultations are a 5-star customer service experience you won't find anywhere else. Fill out this form or call us to get started.
Master Closet Photo Gallery