Simplify Your Life With a Garage Organization System in Hammond, LA
A messy, disorganized garage can cause undue stress and make it difficult to enjoy your space. If tools, sports gear, or project supplies are strewn about your garage, one of our garage organization systems is just what you need for your Hammond, Louisiana, home. Custom garage storage systems can help you get organized, and the experts at Ruffino Closets can help you find the perfect solution. Let us help you get started!
We Offer Garage Organization Solutions That Fit Every Need
Ruffino Closets has been in business for over 15 years. Whether you need cabinets that offer enhanced storage, shelving for your workbench, or just need a solution to maximize your garage space, we can help you realize your goals. Our designers will collaborate with you to bring your ideas to life using top-notch build materials.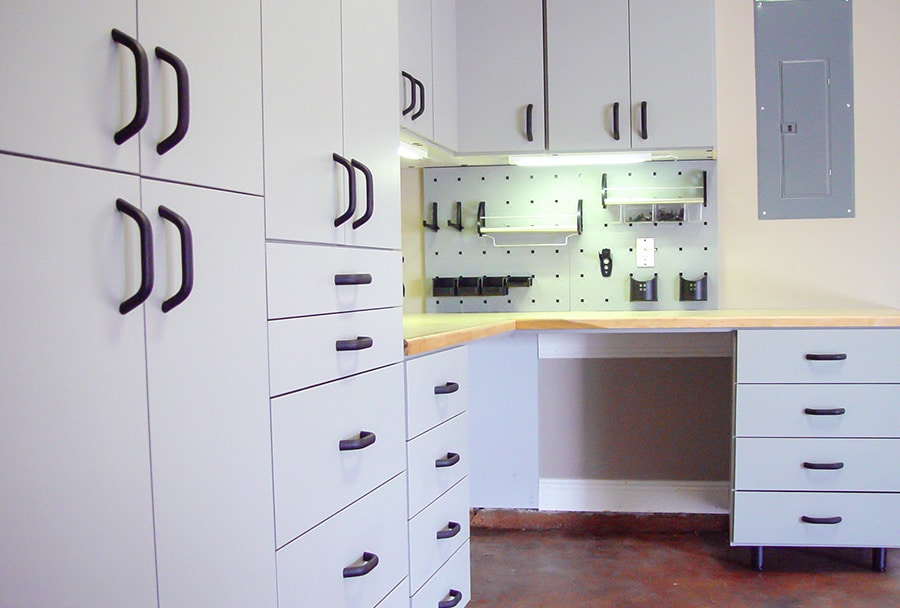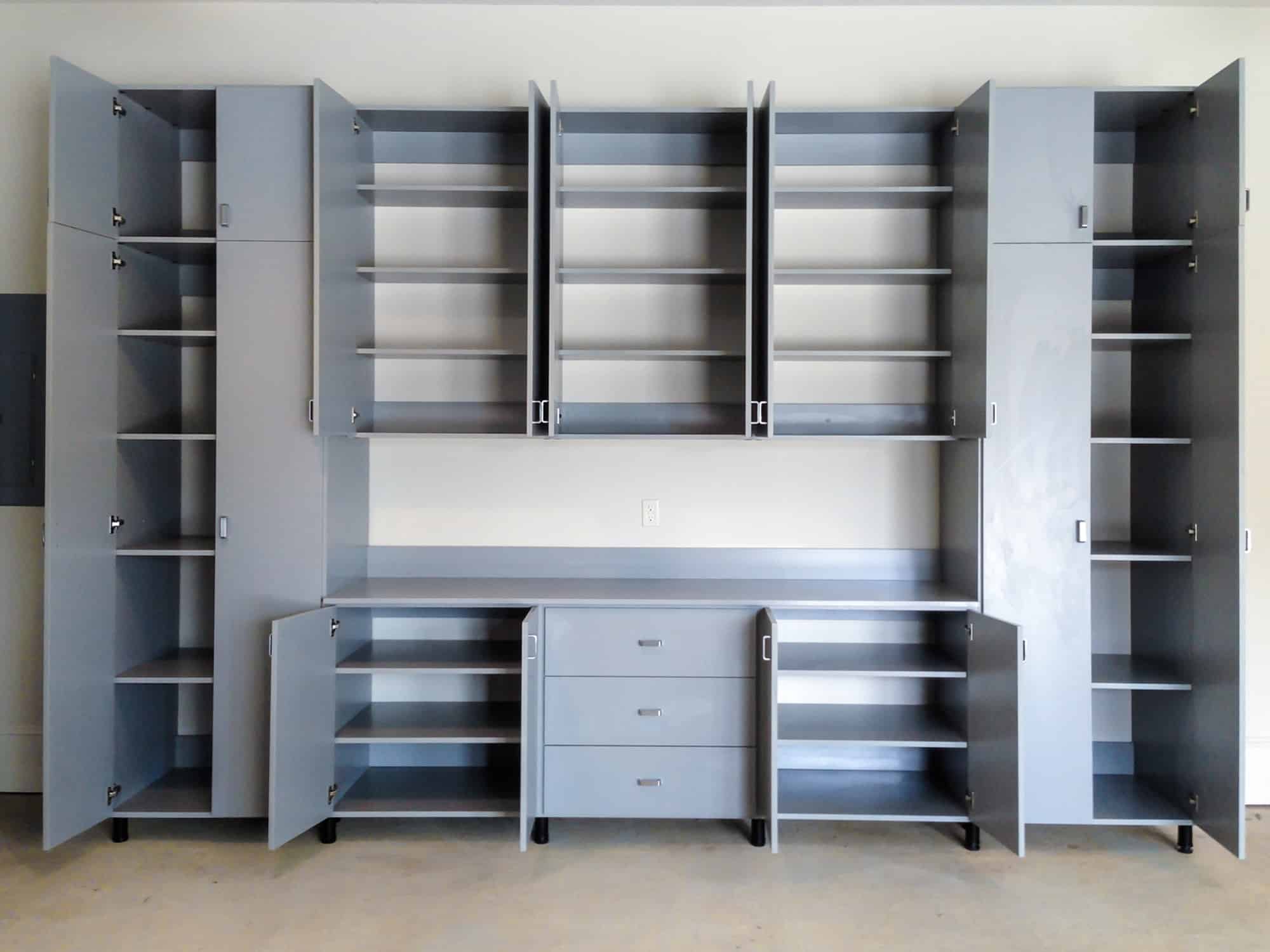 Committed to Sourcing First-Rate Materials
As a top garage organization company, Ruffino Closets promises to use the highest-quality materials to make sure your new system is well-made and lasts for years to come. We install top-notch products from Organized Living, a manufacturer that offers some of the best supplies in the business and is nationally recognized for delivering quality products.
We'll tailor your garage storage system to fit your unique needs, and our specialists will integrate the features, colors, and finishes that you feel best suit your taste. You can trust us to get the job done right—we have extensive experience with garage organization solutions and the know-how to install features like racks, hooks, baskets, shelving, and slotwalls.
Any combination of these additions can support your gardening tools, project supplies, sports gear, and more. We also offer a limited lifetime warranty on all our products and installations to guarantee you're 100% satisfied.
White-Glove Service From a Trusted Garage Organization Company
Ruffino Closets will install your garage organization system with precision, skill, and white-glove service. We promise to leave your space better than we found it and ensure you're 100% happy with the results. Reach out to get a free estimate for your Hammond, LA, home today!
Request a Free Consultation
Our highly-personalized service is what separates us from everyone else. We offer free estimates and will even invite you to our manufacturing facility to give you a hands-on look at what materials and processes we'll be using to craft your custom-built master closet. Whether you already have a design in mind or want to collaborate with our highly-skilled craftsmen, our free consultations are a 5-star customer service experience you won't find anywhere else. Fill out this form or call us to get started.
Master Closet Photo Gallery