Master Closets New Orleans, LA
Top-Notch Master Closet Design for Your New Orleans, LA, Home
Implementing an organized, beautiful master closet design can take your New Orleans, Louisiana, home to the next level. From shoe racks to shelving to lighting and more, a custom closet is easier to navigate and makes getting ready in the morning stress free. If you have problems with clutter or can't effectively organize your items, a custom master closet from Ruffino Closets may be just the solution you need.
First-Rate Customer Service & Installations
Ruffino Closets is committed to making your master closet design exactly to your specifications and executing a flawless installation. To accomplish this, our team will come to your home for a complimentary consultation, listen to your master walk-in closet ideas, and take measurements of your space. Following your approval, we will schedule a time for your installation that works for you.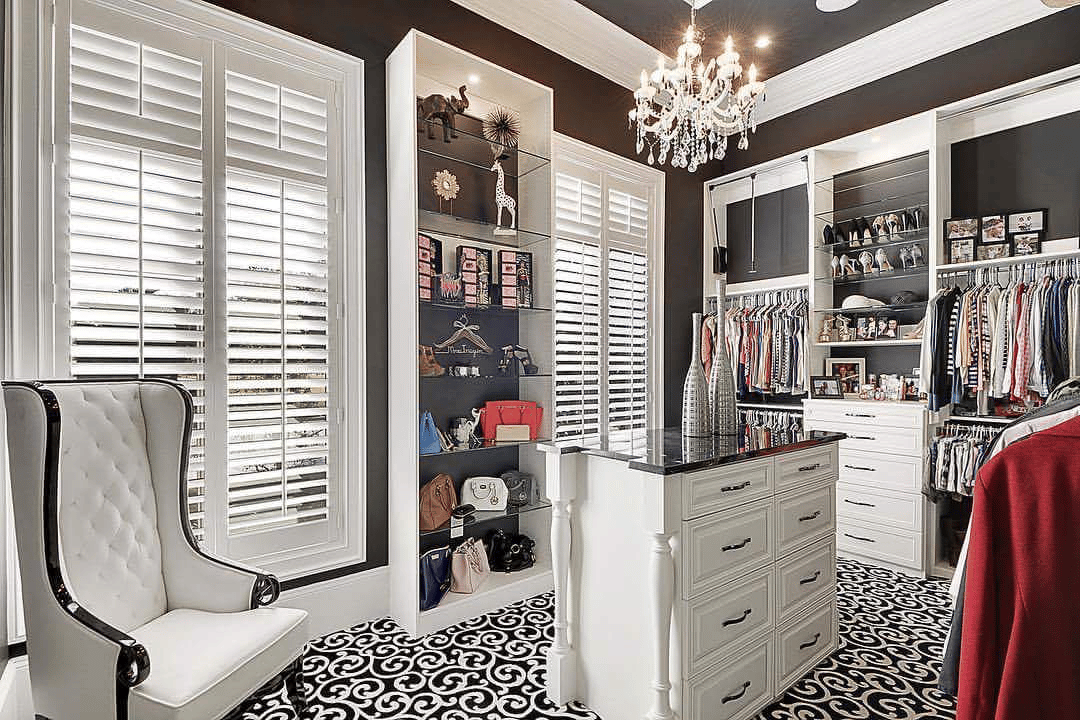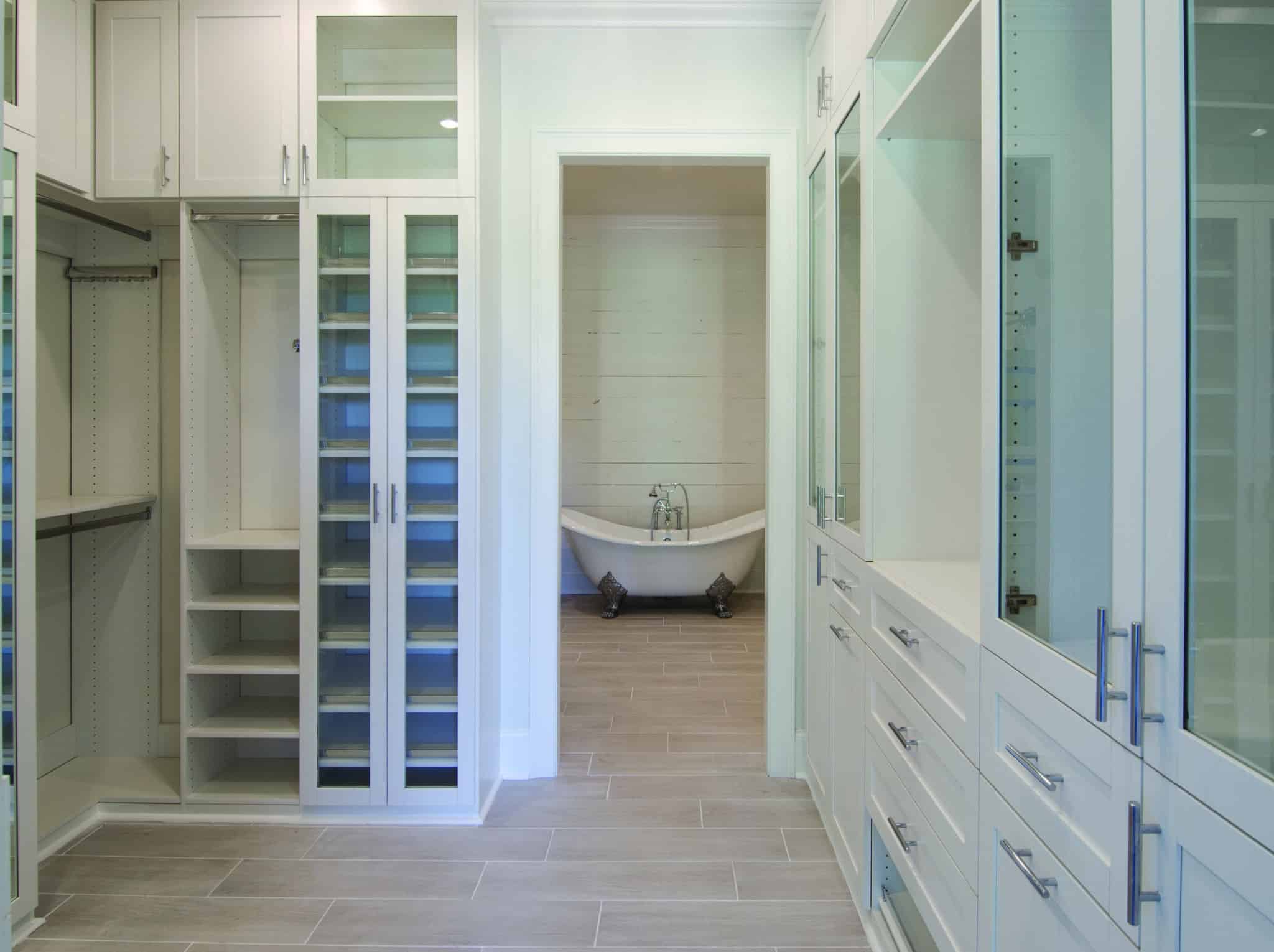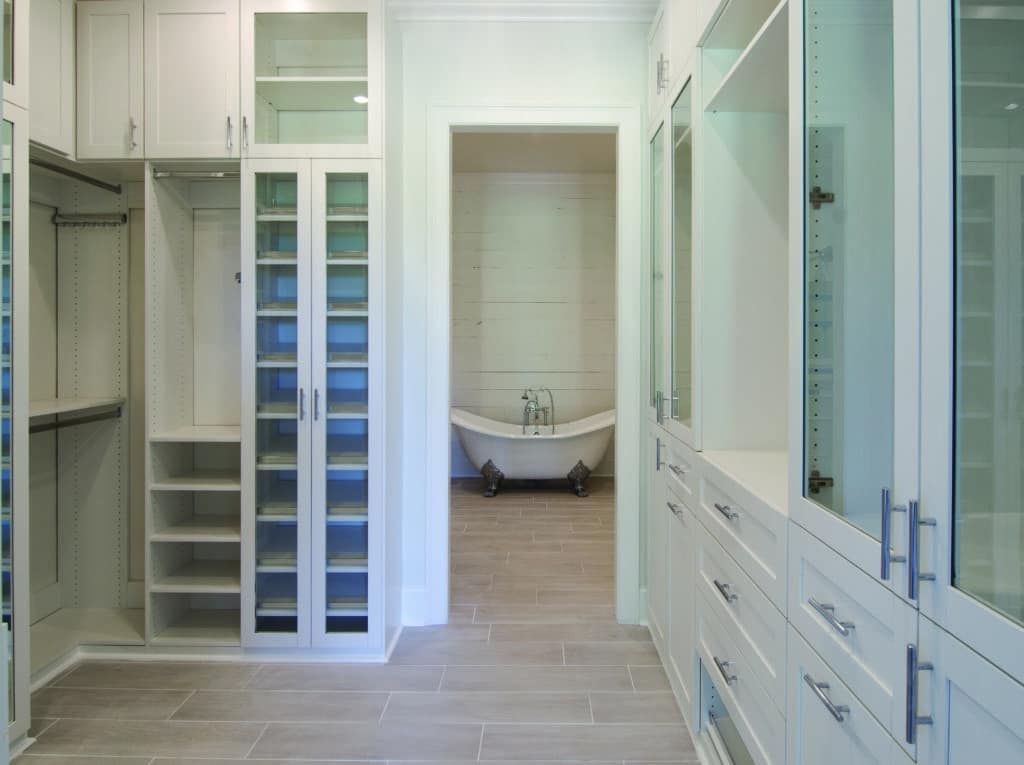 A Contractor You Can Trust
It takes a team of highly experienced experts to successfully install a durable, beautiful master bedroom closet system that addresses every client's needs, and we're just those experts! We'll help you determine what features and accessories can help you organize your life best, from seating areas, drawers, shoe racks, shelving, and more. After we're done, we'll make sure you're 100% satisfied with the outcome. We also promise:
Top-notch materials – We use melamine for our closets. This is an affordable, durable material with a particle board core that doesn't expand or contract with temperature changes.
A unique approach to master closet design – We don't use the traditional track-based system. Ruffino uses the European-style cleat system, which delivers a stronger closet.
Impeccable installations – Our team will thoroughly clean up and leave no mess behind after your installation.
If you want to partner with the best contractor in New Orleans, LA, for your custom master closet design, reach out to Ruffino Closets. We'll help design your dream closet—and we back up our work with a limited lifetime warranty. Let us help you get started on your project today!
REQUEST A FREE CONSULTATION
Our highly-personalized service is what separates us from everyone else. We offer free estimates and will even invite you to our manufacturing facility to give you a hands-on look at what materials and processes we'll be using to craft your custom-built master closet. Whether you already have a design in mind or want to collaborate with our highly-skilled craftsmen, our free consultations are a 5-star customer service experience you won't find anywhere else. Fill out this form or call us to get started.