Personalized Closet Design for Hammond, LA, Homeowners
If you have a closet in your Hammond, Louisiana, home that you're unhappy with—whether that's its appearance, layout, or size—Ruffino Closets can help. Our closet specialists can help you meet your organizational goals and design your closet to fit your personal taste with unique colors and high-quality materials. We'll listen to your desires and find the best solutions to ensure your new closet fits your needs perfectly.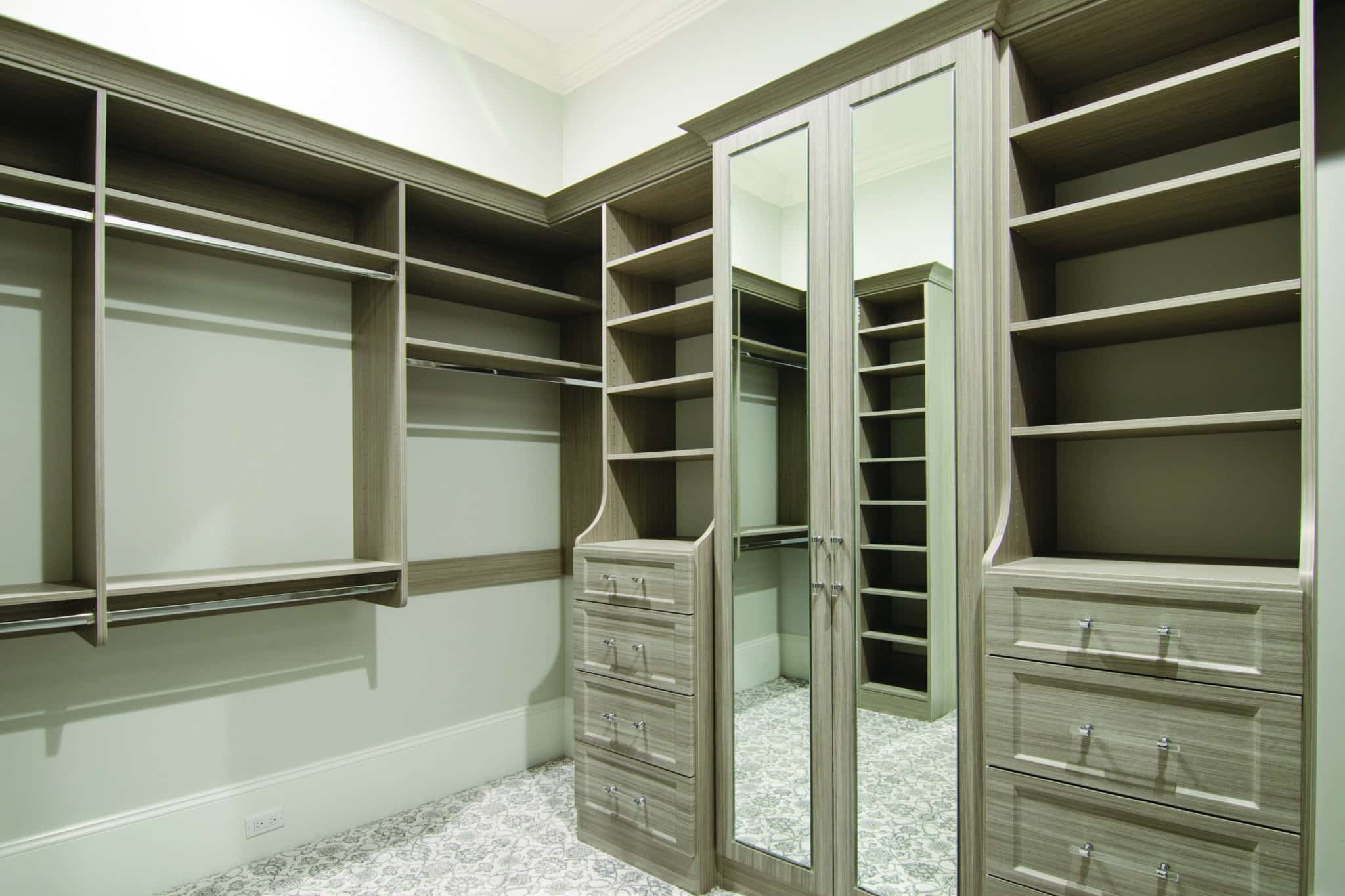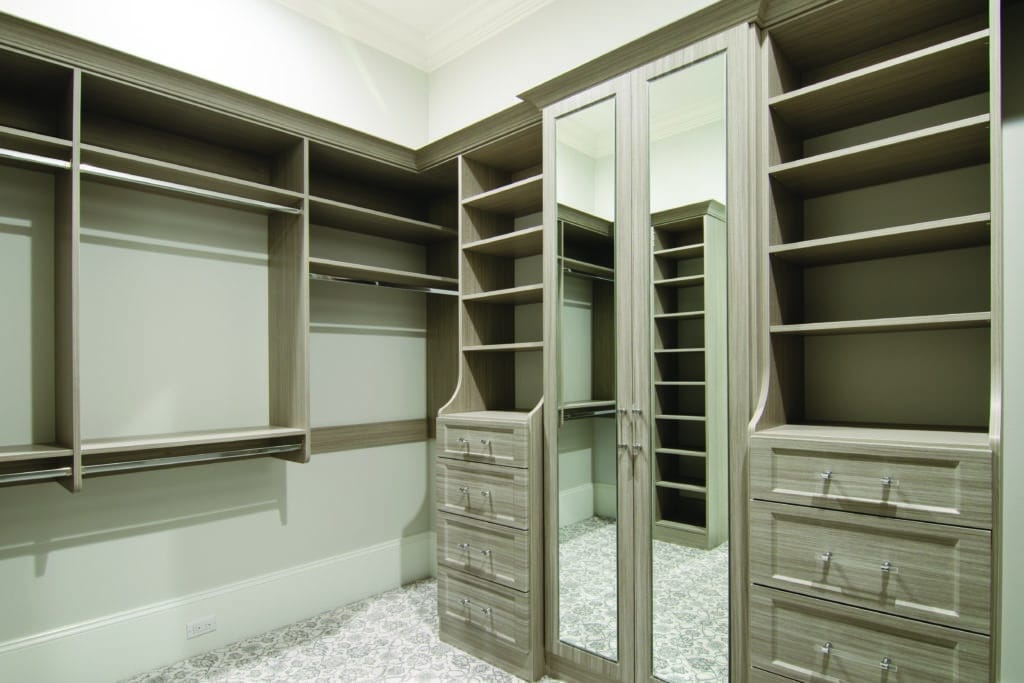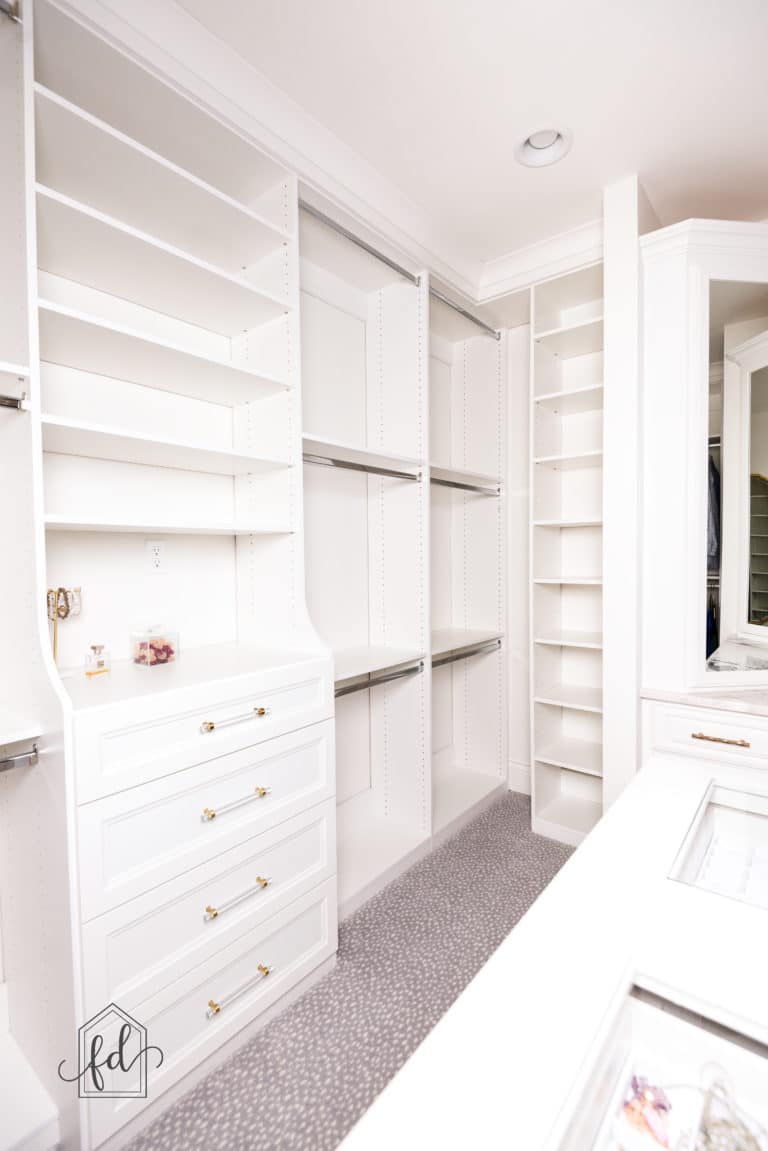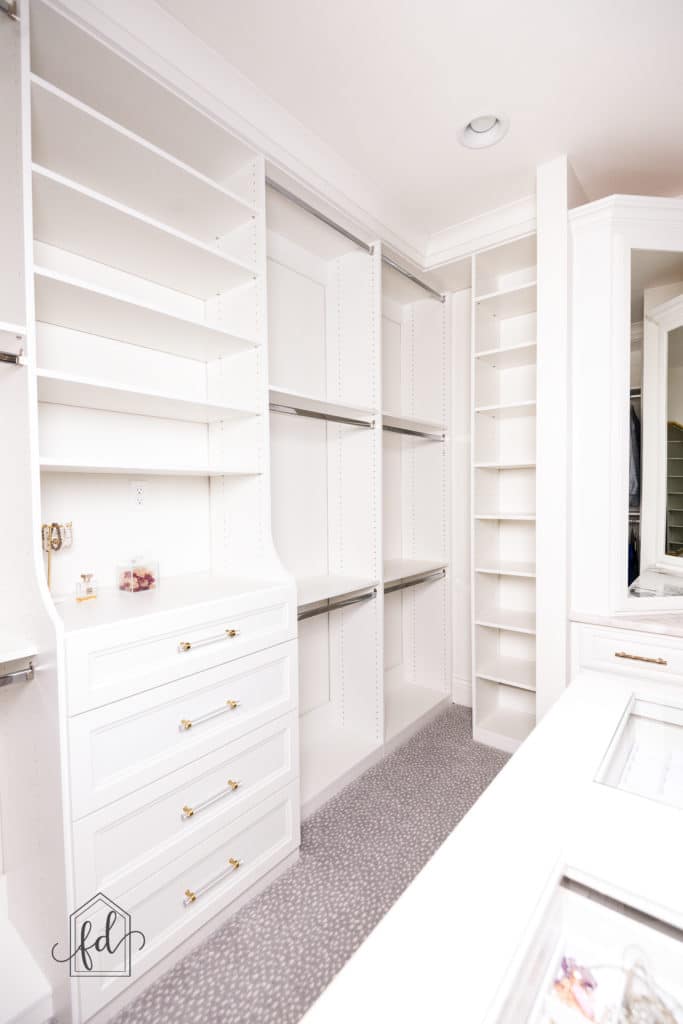 Choosing Ruffino Closets over other closet design companies means that you'll work with a team that thoroughly understands your unique closet design needs. Our highly trained designers are creative and willing to take on projects that other closet designers won't. We'll create a plan for your closet system design and make it happen. We will provide:
A home visit for your complimentary consultation. We can also provide consultation in our showroom if you prefer. At your home, we'll discuss your plans and measure the space where you want to install your new closet. Then, we'll sketch it out for you to visualize. For showroom consultations, you can bring the room dimensions with you.
An advanced custom closet design illustrated with computer-aided design. We'll create a 3D model of your new closet before we schedule the installation. Our specialists will help you choose accessories, features, colors, and other customizations you would like for your closet.
Perfectly executed installation. After you approve the CAD drawings of your closet design, our team will schedule your closet installation. Following your installation, we will ensure you're happy with the outcome and perform a quality assurance check.
Let Us Build Your Dream Closet
Ruffino Closets is the company to turn to for the highest-quality closet designs in the Hammond, LA, area. We are committed to helping our clients organize their lives and achieve the custom closet of their dreams. Contact us to schedule your complimentary consultation today.
REQUEST A FREE CONSULTATION
Our highly-personalized service is what separates us from everyone else. We offer free estimates and will even invite you to our manufacturing facility to give you a hands-on look at what materials and processes we'll be using to craft your custom-built master closet. Whether you already have a design in mind or want to collaborate with our highly-skilled craftsmen, our free consultations are a 5-star customer service experience you won't find anywhere else. Fill out this form or call us to get started.