Master Closets Baton Rouge LA
Gorgeous Master Closet Design for Baton Rouge, LA, Homeowners
Having a well-organized master closet for all your belongings makes it easy to keep your bedroom and home tidy. However, if you have a messy closet that is impossible to keep clean due to its layout or lack of shelving, a new master closet design might be in order. Ruffino Closets is the company to turn to for custom master closets—we have 15 years of experience serving the Baton Rouge, Louisiana, area, and we would love to help you next.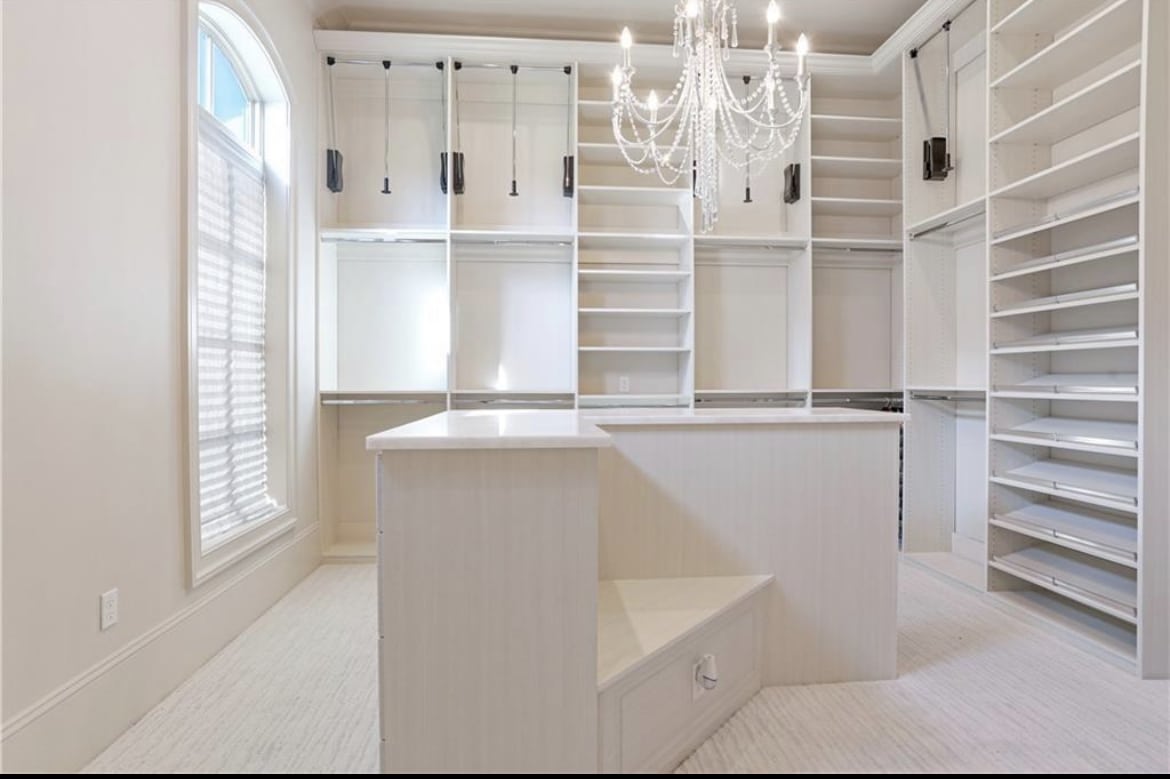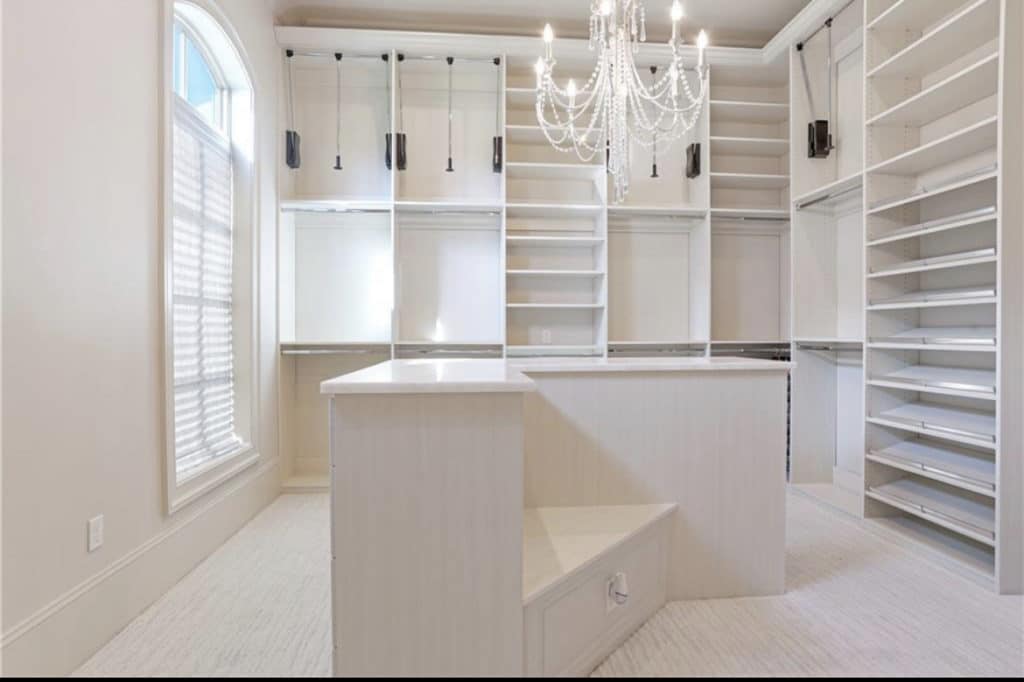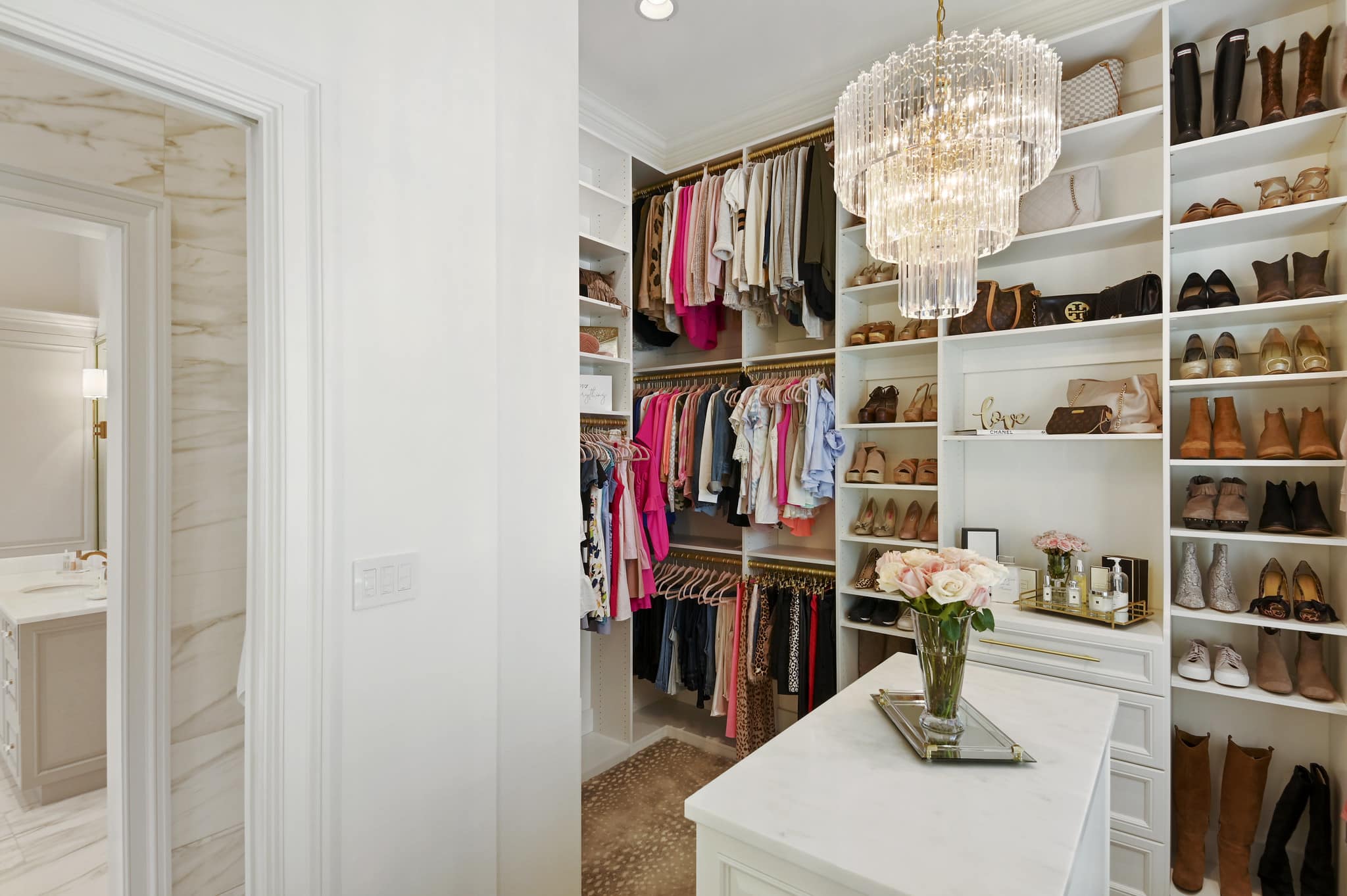 Your Trusted Closet Experts
In order to get the perfect closet tailored to your exact specifications, you need to hire a team of specialists willing to do what it takes to make your dream a reality. That's where Ruffino Closets comes in. We embrace out-of-the-box design ideas and help you choose the accessories, features, colors, layout, and finishes to deliver your custom closet to 100% satisfaction.
We promise:
Unique master closet design – Ruffino eschews the traditional track-based system in favor of the European-style cleat system. This system delivers an overall stronger closet.
High-quality products – Our goal is to make a strong closet with high-quality, affordable materials. We use melamine, which features a particle board core that won't expand or contract with temperature changes. It is available in myriad colors.
Flawless installations – After installing your new master closet, we will clean up thoroughly and ensure everything looks beautiful in your home.
We'll go over all of this during your consultation as well. And to organize your life, we'll show you options for shelving, drawers, shoe racks, seating areas, mirrors, lighting, and more.
We're focused on your goals. Ruffino Closets is dedicated to making your master closet design to your specifications. To better understand what you need, we will visit your home for a complimentary consultation, learn about your goals, and take measurements. After discussing your master walk-in closet ideas, we will create a 3D drawing to show you how your closet will look. After you approve the design, we will schedule a time for your installation and make sure you are completely satisfied with the outcome.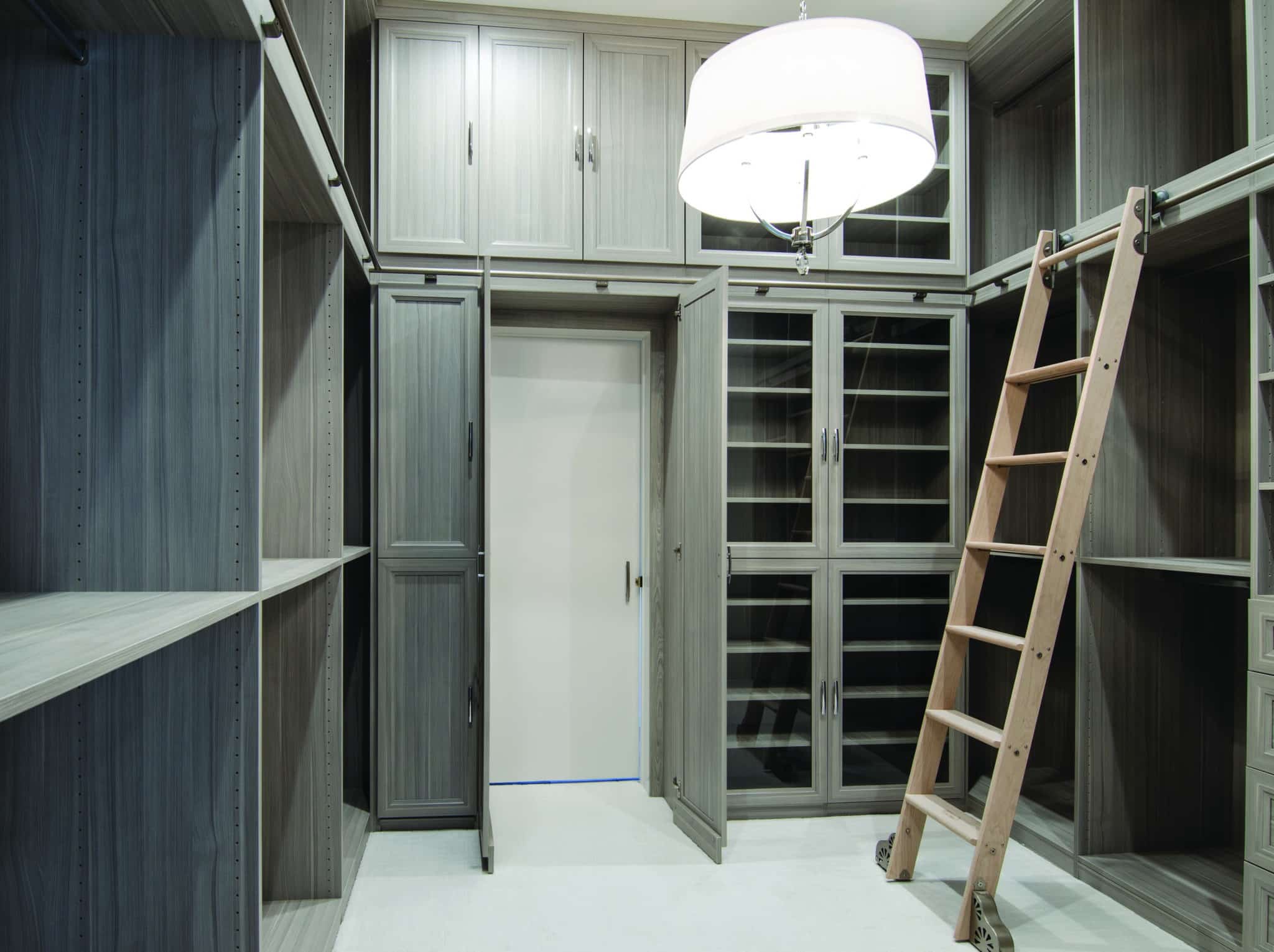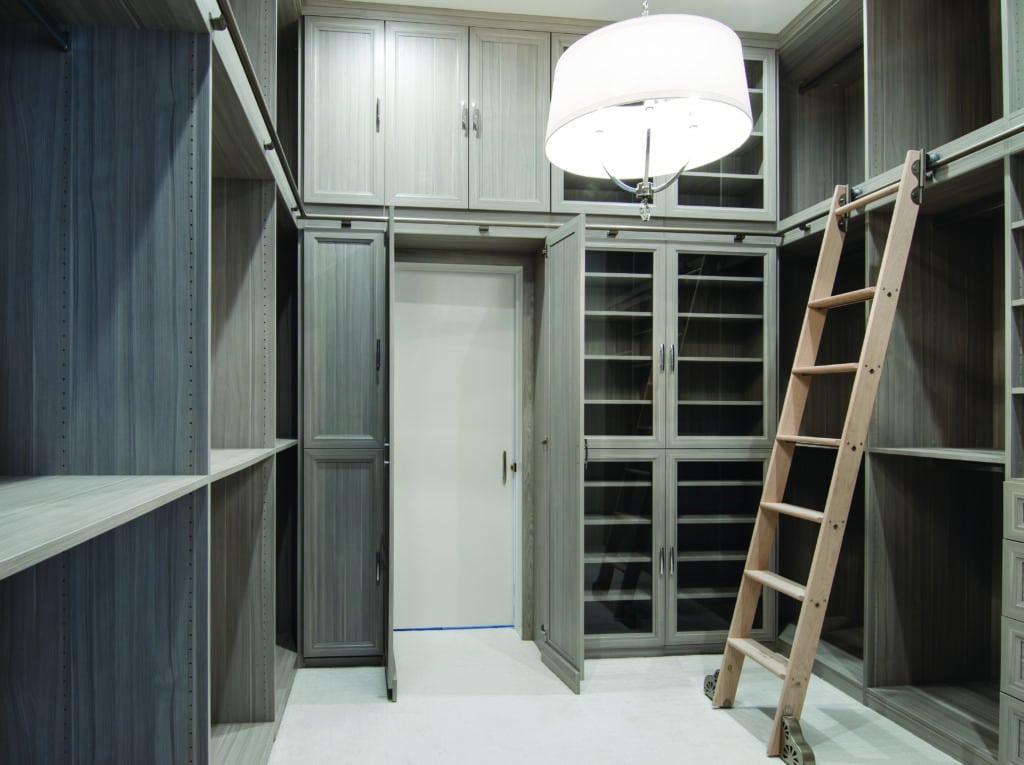 REQUEST A FREE CONSULTATION
Our highly-personalized service is what separates us from everyone else. We offer free estimates and will even invite you to our manufacturing facility to give you a hands-on look at what materials and processes we'll be using to craft your custom-built master closet. Whether you already have a design in mind or want to collaborate with our highly-skilled craftsmen, our free consultations are a 5-star customer service experience you won't find anywhere else. Fill out this form or call us to get started.