First-Class Garage Storage Systems in Baton Rouge, LA
If your garage is messy, cluttered, and lacking optimal storage, it's time for an upgrade! Installing a new garage storage system in your Baton Rouge, Louisiana, home can help you organize your life, and the experts at Ruffino Closets have all the solutions. We use the highest-quality materials to ensure your new installation is durable and lasts for years to come. Let us help you get started today!
Your Trusted Source for the Best Garage Storage Systems
Whether you want to maximize your garage space, add shelving for extra storage, or have us fabricate a workbench, our designers will collaborate with you to make your dream a reality. Ruffino Closets is the obvious choice for your garage project. We have been in business for over 15 years, and we offer a limited lifetime warranty on all our products and installations to guarantee you're 100% satisfied.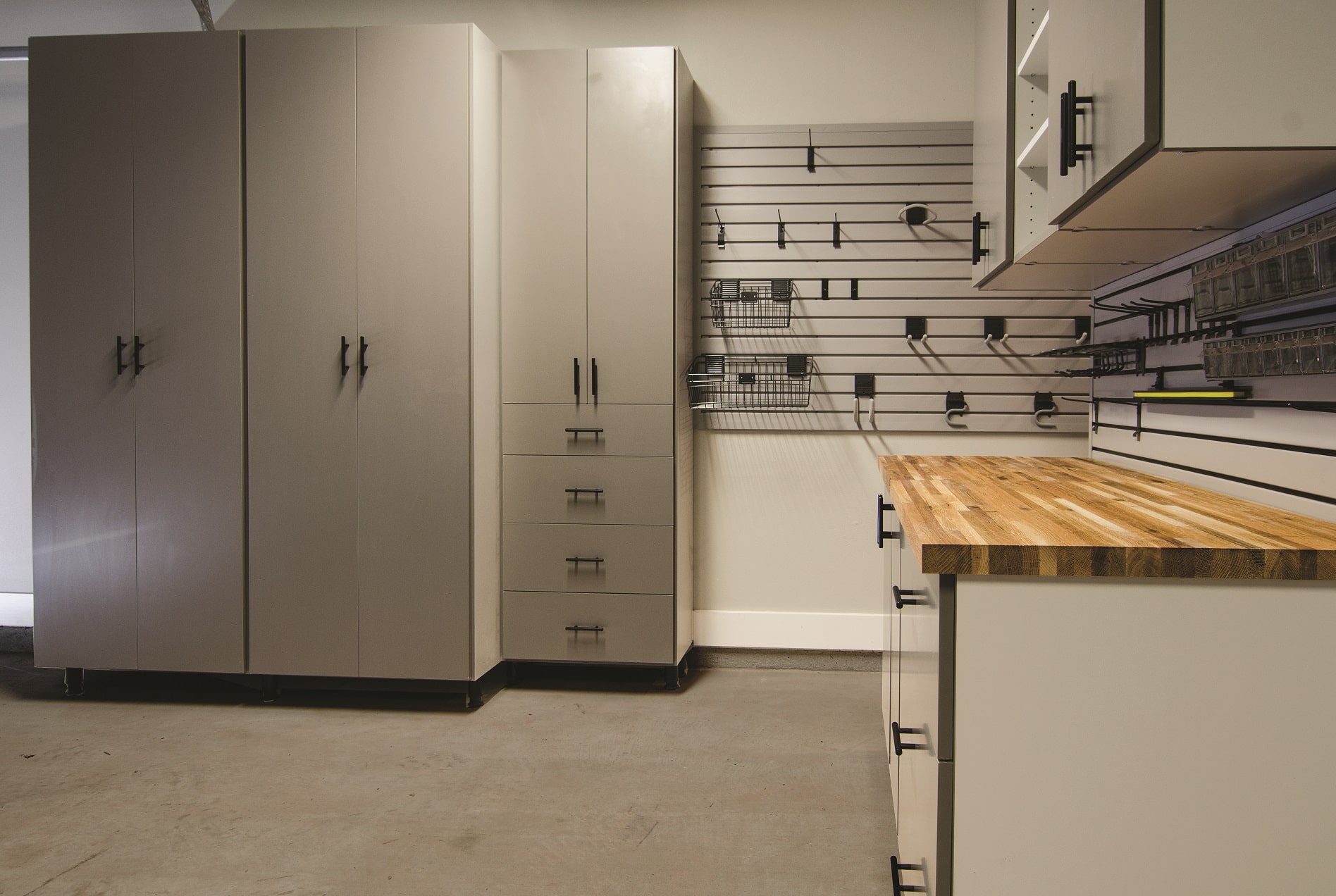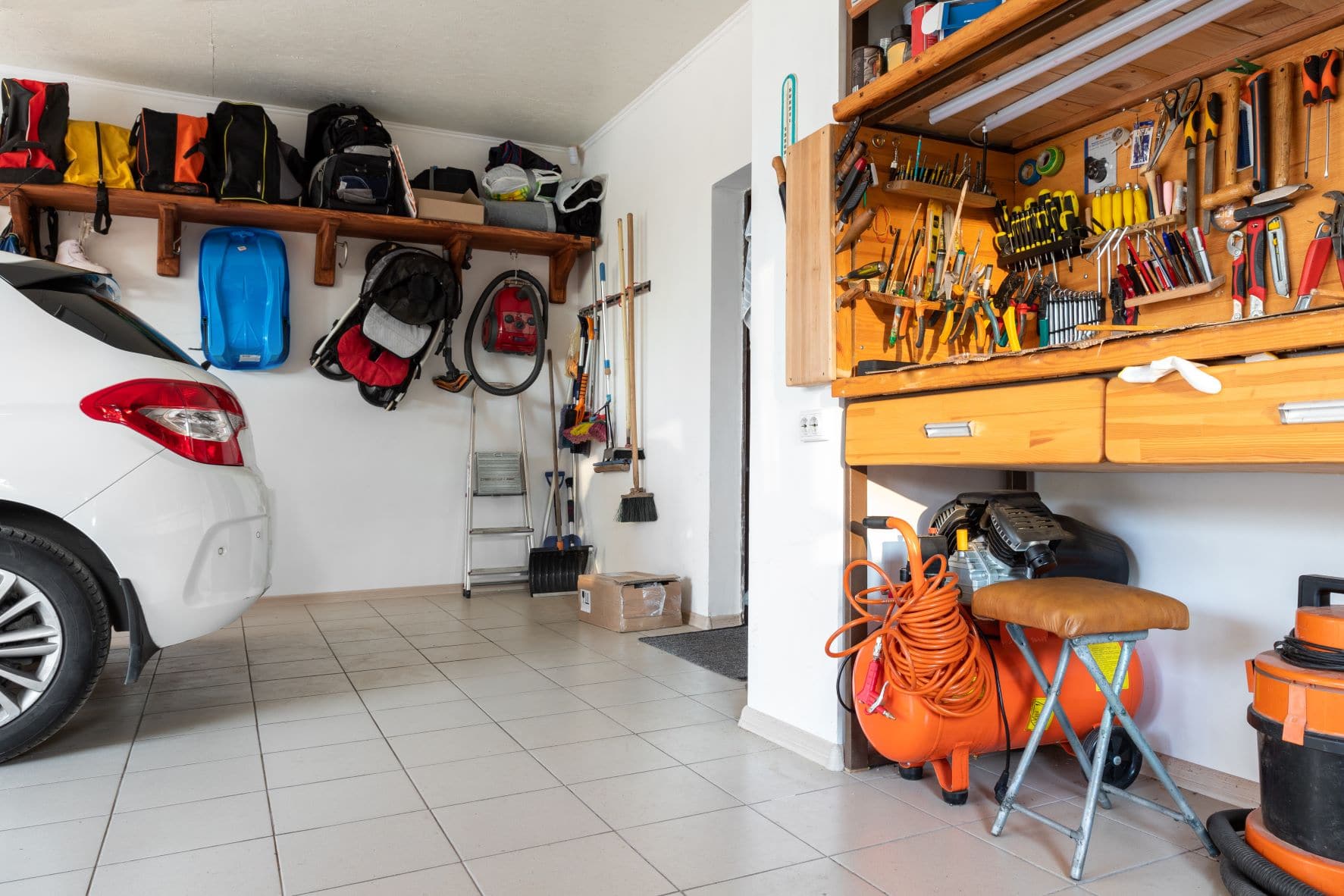 Our Products and Options
While you may be tempted to buy a garage storage system premade, a custom design by Ruffino Closets ensures your garage is tailored to fit your space and lifestyle—and the materials we use are far superior. We use top-notch Organized Living products to build your garage storage system, a manufacturer that offers some of the best materials in the industry and is nationally recognized for their commitment to quality.
We will incorporate your desired colors, finishes, and features to match your style and taste. Our team has extensive experience installing custom garage storage systems with the following features:
Shelving
Hooks
Baskets
Racks
Slotwalls
These accessories can hold your craft supplies, sports gear, bicycles, gardening tools, and more!
Contact Ruffino Closets for White-Glove Service
Ruffino Closets promises white-glove service during your garage storage system installation, and we'll leave your space better than we found it! Contact us today if you'd like to get a free estimate and start planning your project in Baton Rouge, LA.
Request a Free Consultation
Our highly-personalized service is what separates us from everyone else. We offer free estimates and will even invite you to our manufacturing facility to give you a hands-on look at what materials and processes we'll be using to craft your custom-built master closet. Whether you already have a design in mind or want to collaborate with our highly-skilled craftsmen, our free consultations are a 5-star customer service experience you won't find anywhere else. Fill out this form or call us to get started.
Master Closet Photo Gallery